She lives in Belgium and shops in the store there...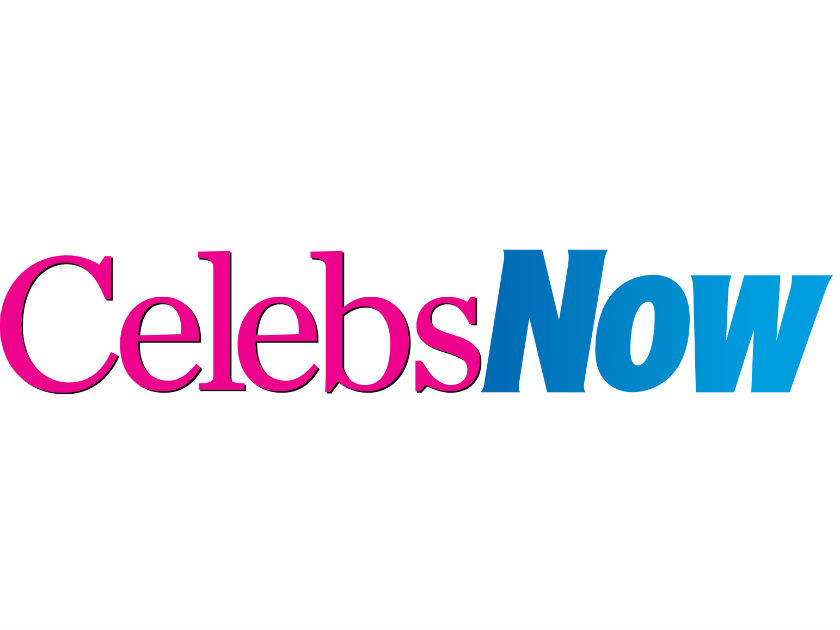 Name Nawal
Age 21
From Belgium
Occupation Student
What are you wearing and where from?
My jumper is from H&M and I love the colour. My trousers are from Mango, my coat is from Zara and the watch is Guess.
Can you describe your style?
Classic and sophisticated.
Do you have any top fashion tips for this season?
Patterned jumpers and skinny jeans.
Which are your favourite shops?
I feel at home in H&M as we have it in Belgium. I also like Topshop.
Who is your style icon?
Gwen Stefani and Beyoncé both have different, individual styles.
Which celebrity's sense of style do you loathe?
Jodie Marsh.
What's in your wardrobe that you wouldn't be seen dead in now?
Mini skirts.
Best bargain you've ever bought?
This coat, it wasn't cheap but I wear it everyday.
Most you've ever spent on a single item – and why?
I've spent a lot of money on a pair of boots – 100 Euros, I think.
Outfit that got you most comments?
I have a dark orange dress from H&M, which is satin and like the one J Lo has. It's also semi-transparent and everyone says I look good in it.

Louise Cooper