Fit fashion is better than ever, shop the best finds on a budget and get star style to boot
Fitness fanatics rejoice, being active is cool again. If you haven't been bombarded with Instagram pics of mountain top yoga sessions, hashtagged crazy with #cleaneating and tweeted to death about Barry's Bootcamp then lucky you. It seems wherever you go, fitness is in your face!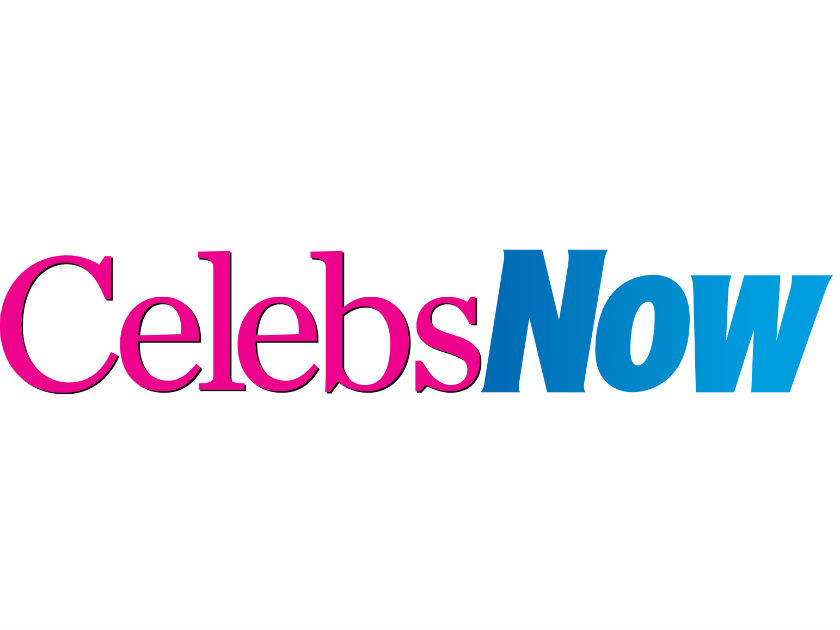 And the celebs can't get enough either, gone are the days of hiding away with a personal trainer and sweating in private, the a-list want you to see them looking amazing when they exercise. Enter TAYLOR SWIFT, we spied her in New York wearing these cool leggings and Nikes, heading out of the gym.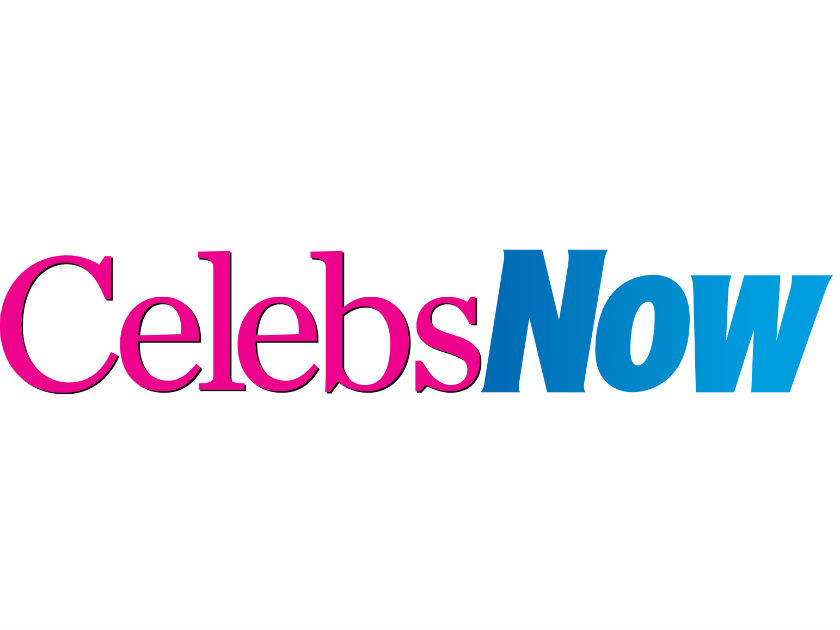 SEE KYLIE JENNER'S EVOLVING STYLE – OVER 60 OUTFITS IN PICS
Luckily there's a whole range of incredible sportswear to get us motivated and in shape – we've been checking out Amazon's offerings with brands from Nike to Adidas you could get your whole kit in one go. These cool pieces will have you looking like Tay in no time…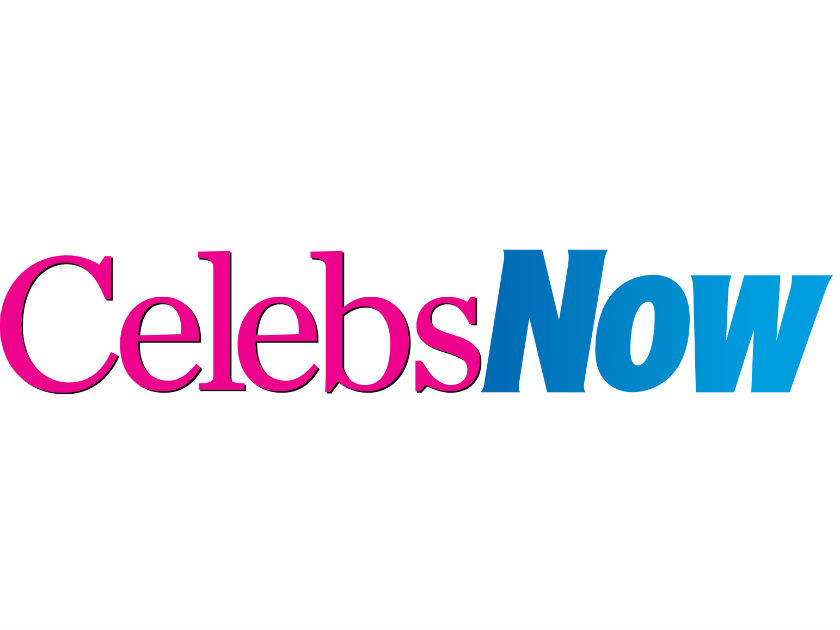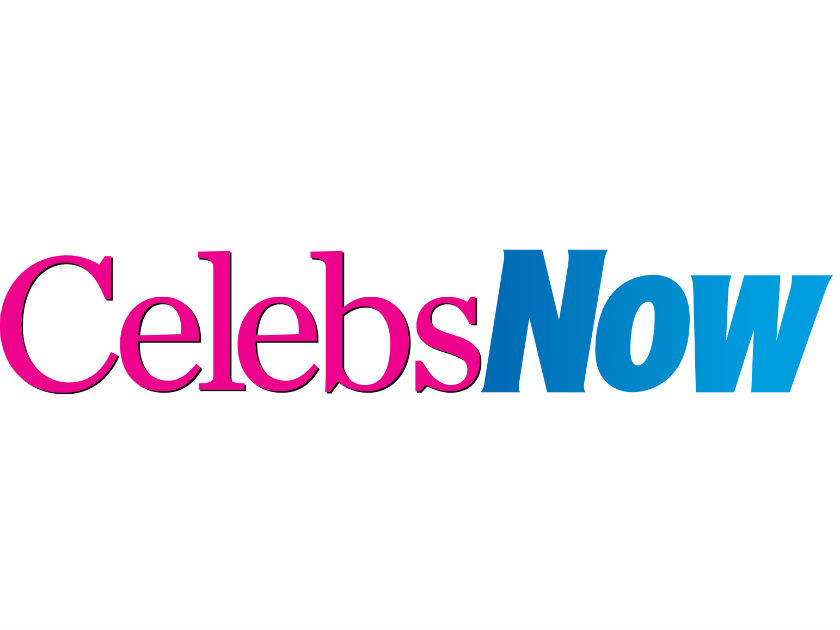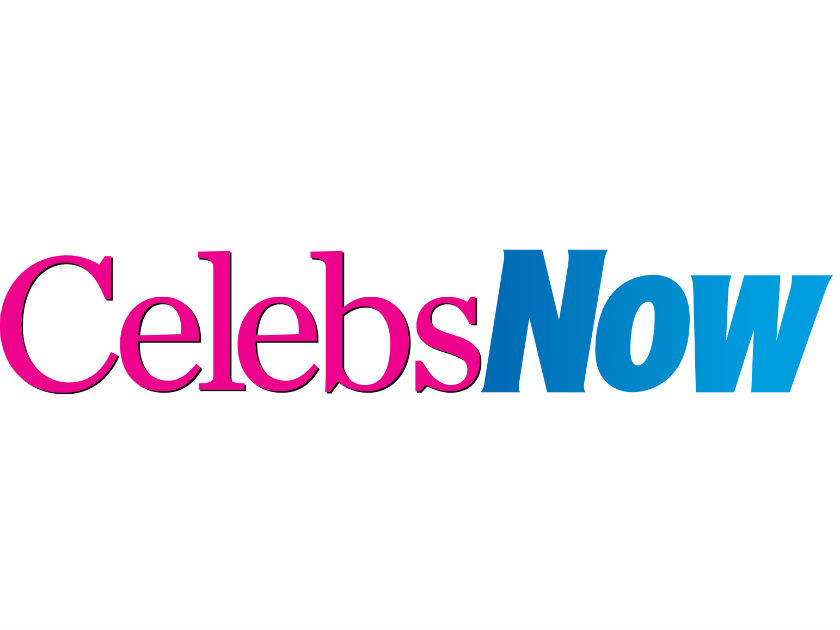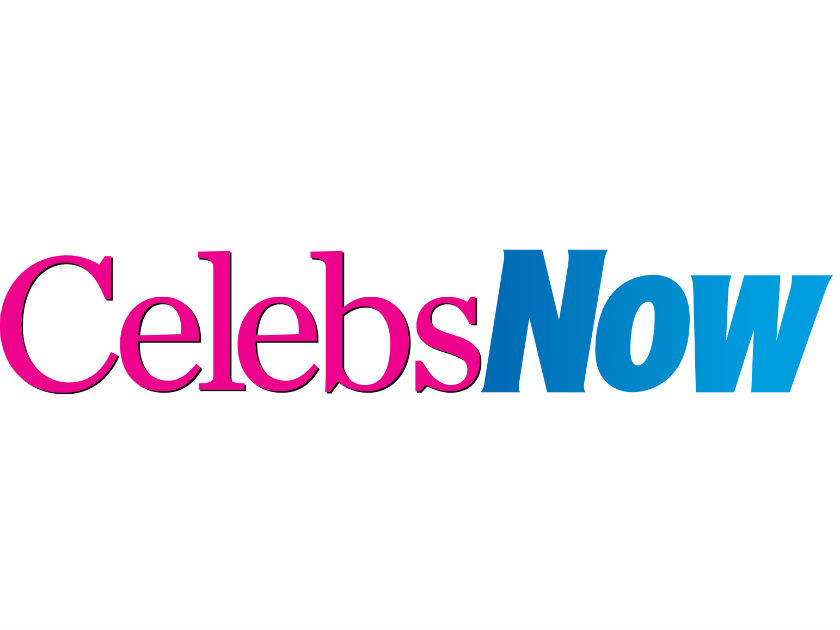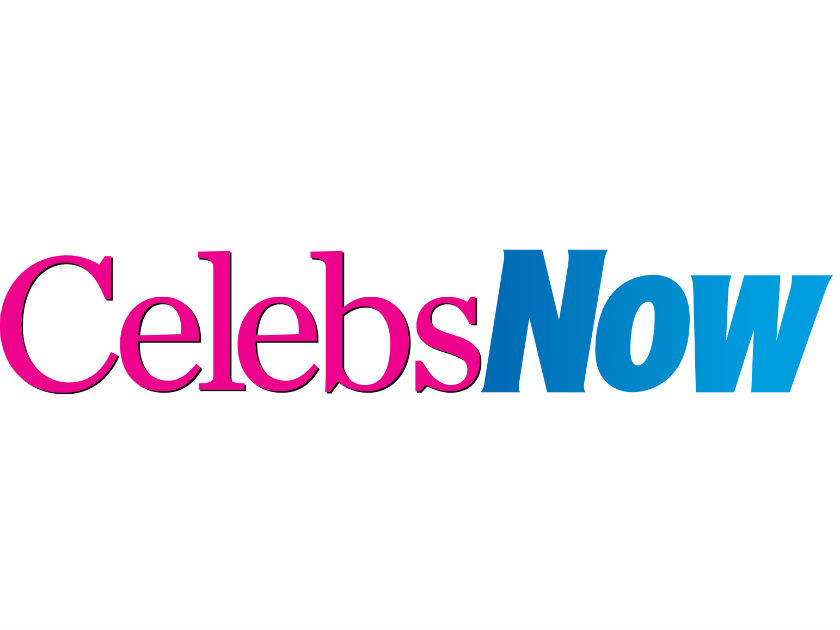 All this week, leading up to Black Friday, Amazon have some incredible deals including up to 50% off thousands of products. If you've been holding out for some super cool but expensive trainers, now is the time to buy to get a real bargain. Just look at all these beauts they've got online now!
PIXIWOO DISCUSS MICHELLE KEEGAN'S BLONDE HAIR, CLICK TO READ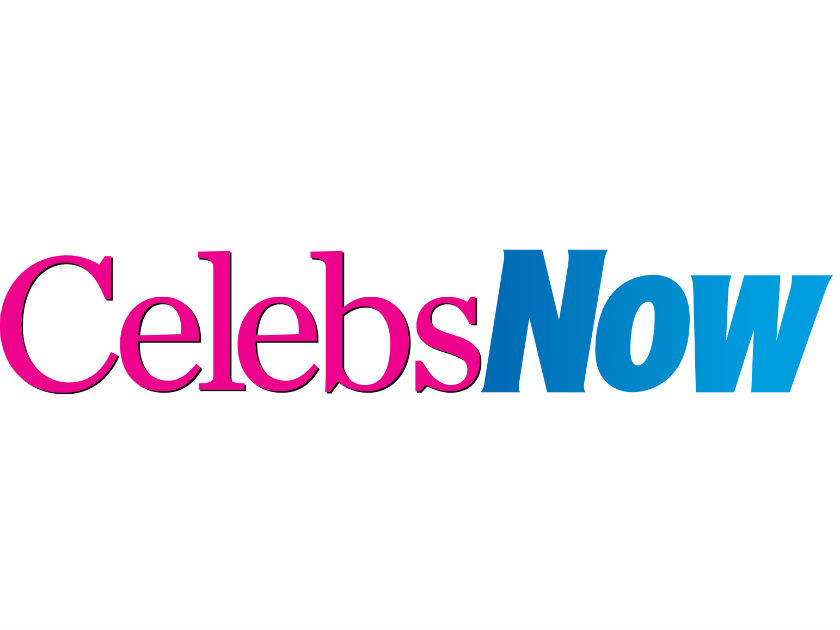 These Mizuno Synchro Md Training Running Shoes come in pink or blue and look cool whether you're wearing them to run in or just chilling out! Get the now for only £38.99, that's a massive 40% saving!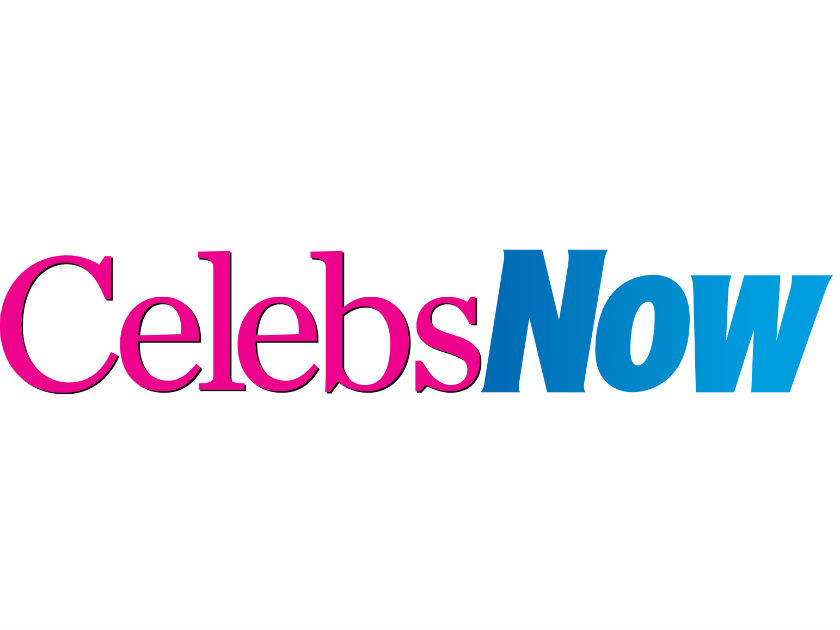 Save a HUGE 47% on these beaut New Balance low-top sneakers, reduced from £55 to £28.90!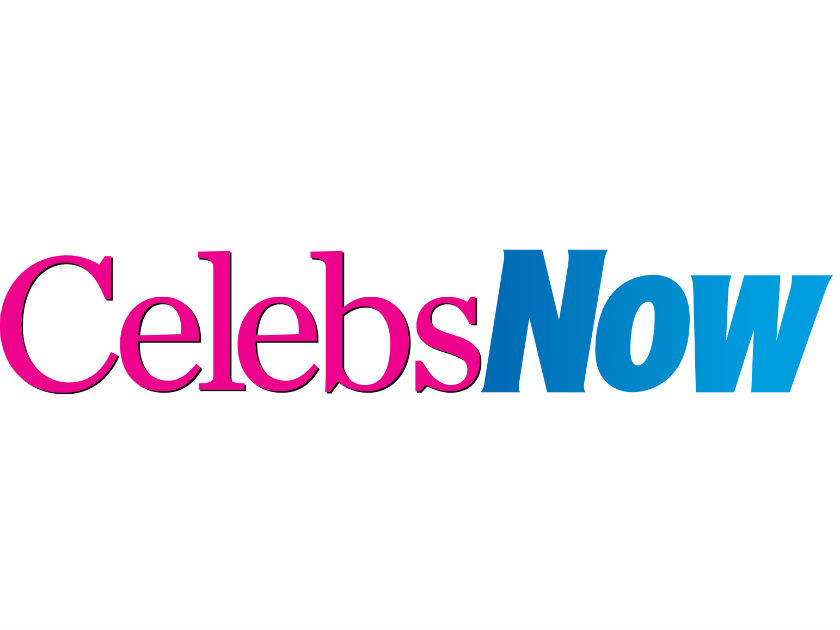 And these Unisex Puma kicks are only £21.60 so would make an amazing Christmas present. So what are you waiting for? Start filling your basket over on Amazon!