Get inspired by these cool celeb quotes and feel good about the year ahead
The holidays are a distant memory, most of us are back at work and some of us are off the booze for dry January. If you're sick and tired of this 'New Year, new me' bullsh*t clogging up your Instagram feed then check out our gallery of the best celebrity inspirational quotes instead.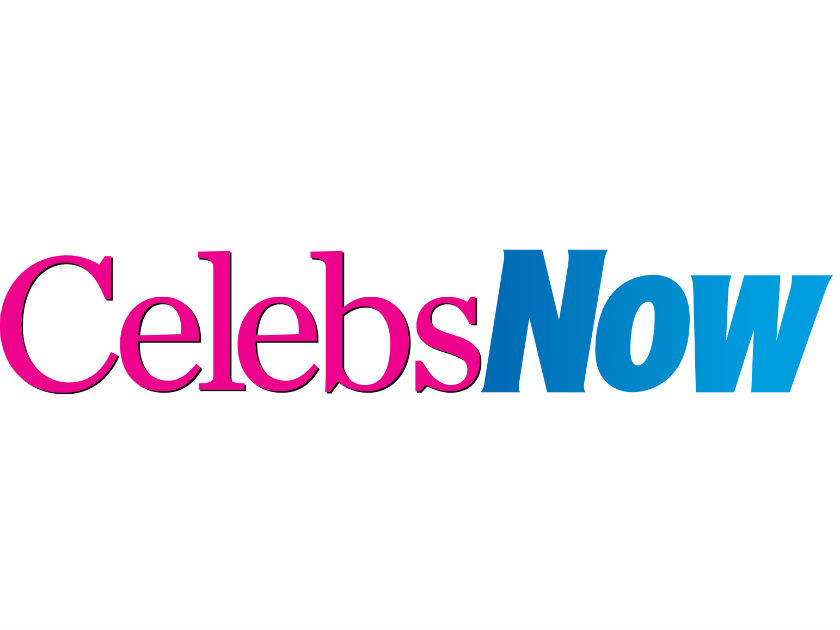 OK, so they're not going to change your life, but they might give you a little nudge in the right direction.
SEE: 11 WEIRD TRENDS TO TRY IN 2017
Whether you're hoping for a new job, wanting to travel more or meet the love of your life, there's always an inspirational quote to make you feel a little better about your journey. Alicia Keys has started writing her own inspirational quotes and we LOVE them, check out this one and 10 more from loads of other celebs.
Alicia captioned her inspirational quote with "Take a risk and believe in yourself… it's powerful!" and we think it's kind of fitting for the New Year ahead, have a good one!