Whether you're in a relationship or still single, we've got something for everyone to treat themselves to this Valentine's Day!
It's that time of year again! Wherever you go you just can't seem to avoid the rows upon rows of tacky Valentines Cards propped up next to the already wilting roses and boxes of chocolates due to go out of date at precisely midnight on 14th February!
We're better than this ladies and your man should know this too – is he looking for that bright spark of inspiration? Well tell him to look no further than our Ultimate Valentine's Gift Guide…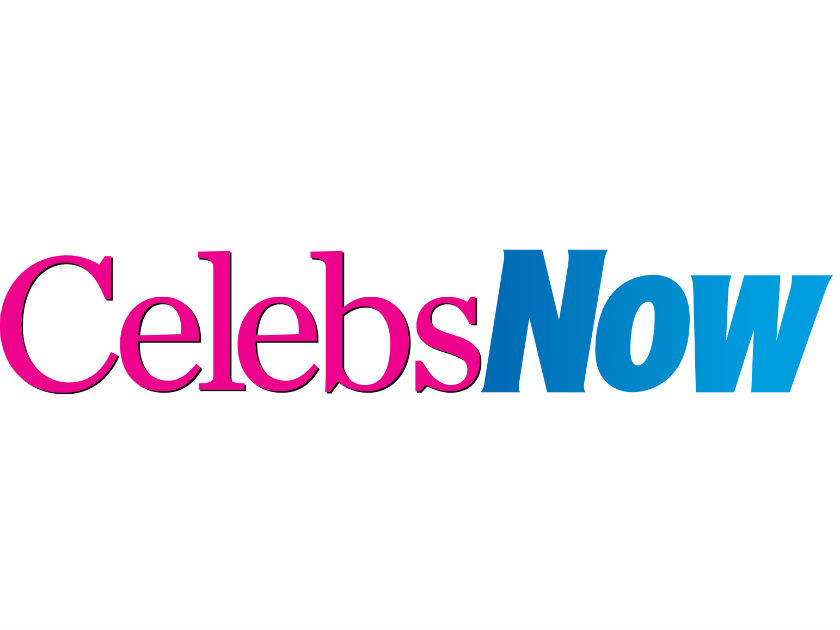 We've got items to tempt all tastes including bedroom decor to die for, cute couples drinking jars, the latest designer fragrances and all things personalised! Or are we really just holding out for a pair of super teeny bright pink Dr Martens so that we can match North West from 2015! Or maybe a huuuuge heart shaped pizza similar to Kourtney Kardashian's?…(we just want to be a Kardashian…don't you?!)
However… Surely he's noticed that you will no longer stand for those petrol station flowers and are more of a Coco Rose Ballerinas kind of gal or even someone who would be a fan of a Britney and Justin double denim inspired gift card…all of us then!
And if you still enjoy the classic heart print? We've got plenty for you to choose from, whether it be a cute shirt from TopShop, some cheeky Love Crackers from Asda or to decorate that bedroom why not get your hands on some heart confetti from Poundland. And for all us alcoholics out there (me, me, me!) we can offer you personalised wine bottles and some fab Hip Flasks from Skinny Dip…
Laura Barry