Sick of the blisters and sore toes after a big night out?! Problem solved...
Have you had enough of the blisters, squished toes and not being able to walk the day after that big event?! Well luckily for you, flats are definitely the new heels, and Keds' collections are to die for…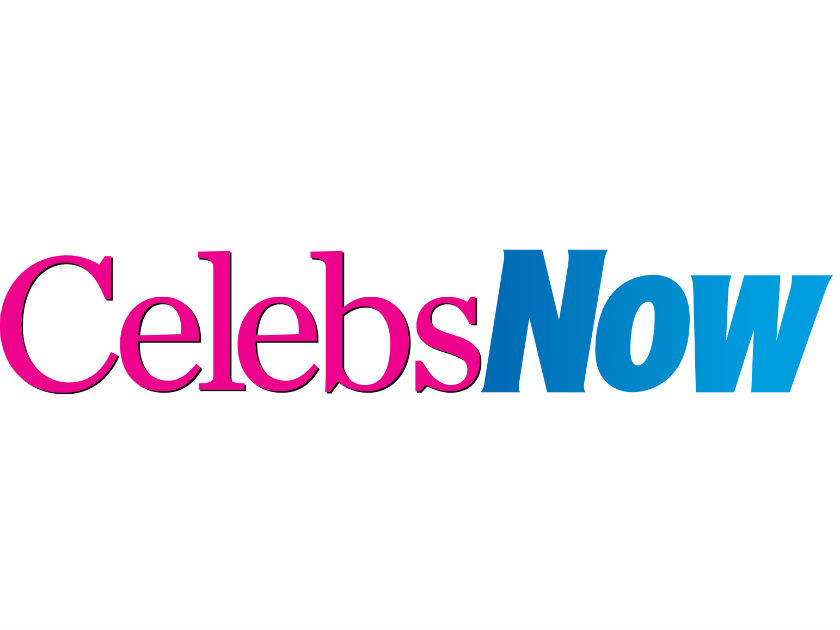 Keds celebrated their 100th birthday last week with their #Keds100 event at New York Fashion Week and there were flats galore amongst the A Listers on their very on brand blue carpet!
Never heard of Keds? Well where have you been! They're a fabulous American shoe brand and to make them even more desirable, Taylor Swift has her very own amazing collection with them and they are THE place to shop for your on trend trainer or slip on fix.
Their 100th birthday celebration saw the likes of Allison Williams, Billie JD Porter and Ciara on their blue carpet sporting some of their latest footwear – and we loved it! Ciara even put on a killer performance, combining a daring black dress with a pair of Keds kicks and looked incredible.
Far too long it's been the norm to struggle to keep upright in the craziest high heels, but now (thankfully!) Keds have made it cool to be seen gracefully and easily strutting down the blue carpet in FLATS!
Just think of that run for the last train or getting your heel stuck in one of those damned grills on the pavements, well those worries are no more ladies!
Every fashionista's wardrobe needs at least 1 pair of Keds, so get yours now!
Laura Barry