We've rounded up the best most incredible bargains for this years Black Friday - woop!
Black Friday is here and we don't want you to miss out on any amazing deals – especially handbags, shoes and electronics! Selfridges always have an amazing selection of the best designer buys, so here are the ones you need to watch!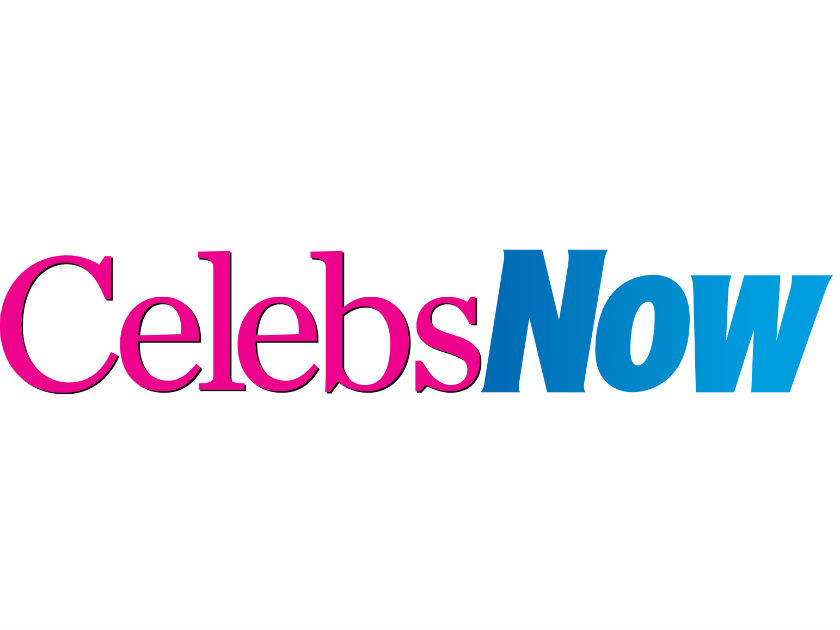 Designer handbags are one of the best items to pick up in the sales as quite often you can get them at total bargain prices. Keep your eye on the ones you want and check out our picks below!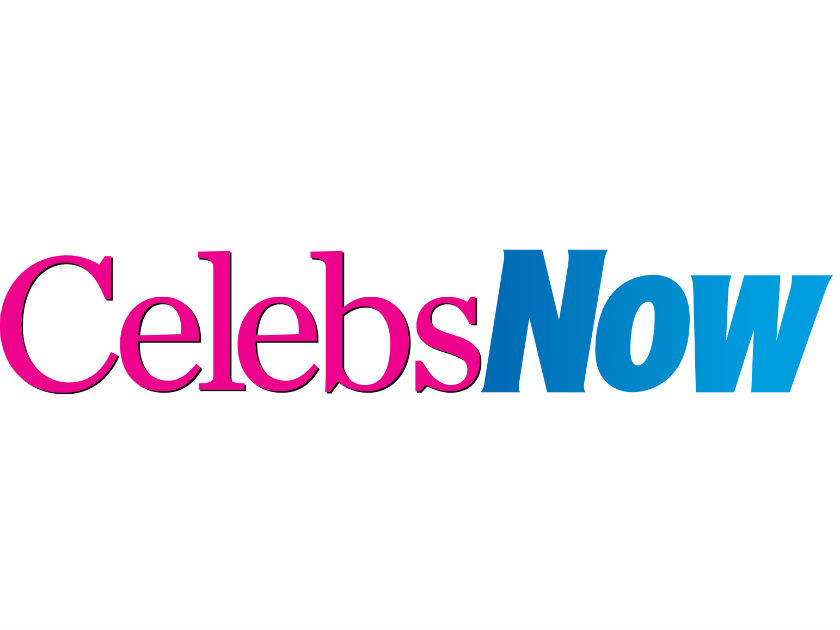 VICKY PATTSON and JESSICA WRIGHT are always spotted out with their Mulberry arm candy, it's perfect if you're looking to invest as it's big enough to fit all your essentials yet looks amazing with any outfit.
CHECK OUT 15 OF THE BEST LIPSTICKS HERE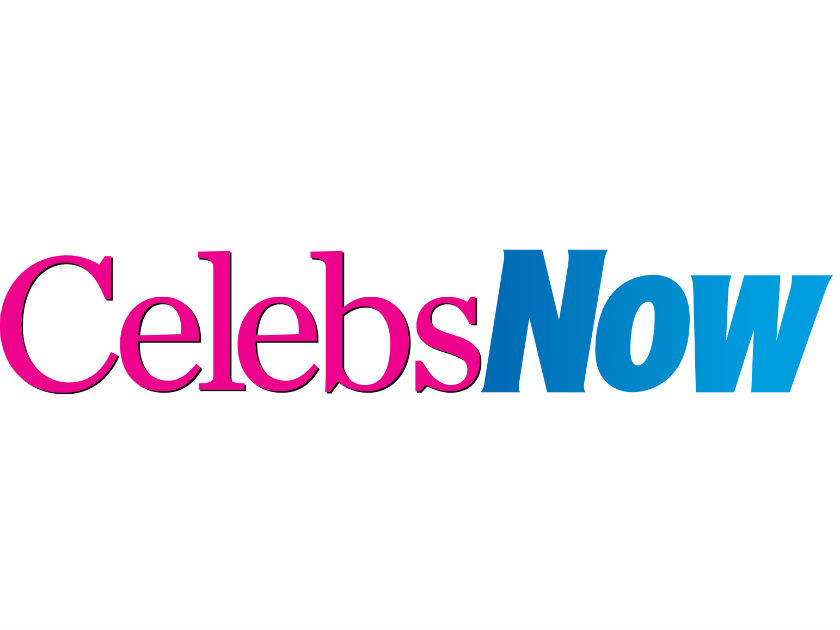 We also spied Zoe Kravitz out with this INCREDIBLE YSL bag and immediately wanted it too – however this little beaut is a pretty hefty £1265!
SEE KYLIE JENNER'S EVOLVING STYLE HERE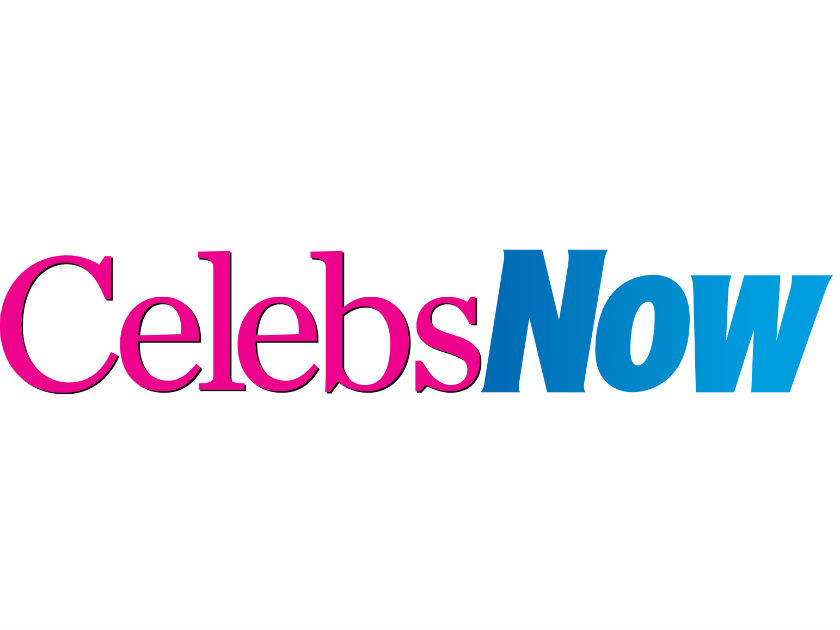 Check out our best Selfridge's Black Friday deals below and happy shopping!