And is still hot for skinny jeans...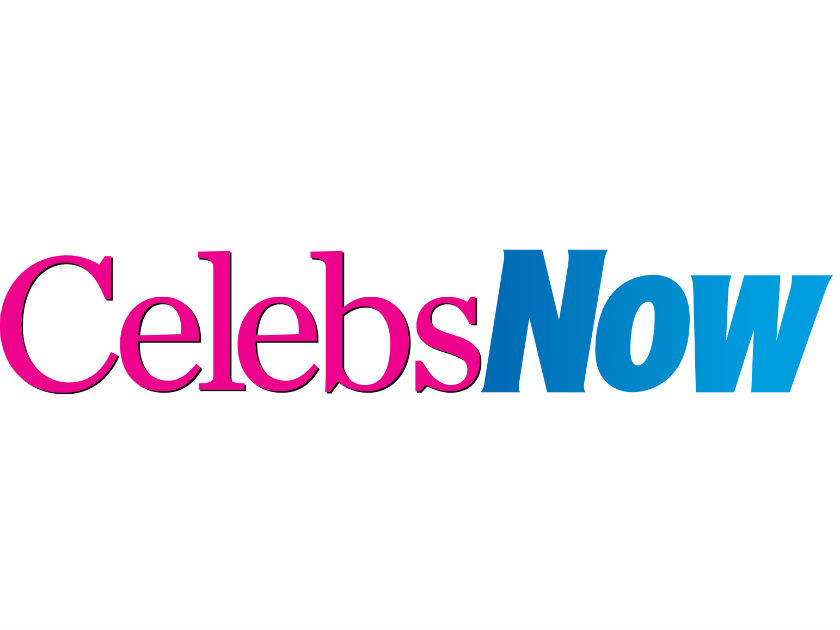 Name Bronwyn
Age 18
From Surrey
Occupation Student
What are you wearing and where from?
My top is from House Of Fraser, these shorts are from Primark, my sandals are Topshop and my necklace is from Accessorize.
Can you describe your style?
Lazy and messy! I don't do mornings, so I can never be bothered.
Do you have any top fashion tips for this season?
Skinny jeans all the way. But, if you're larger, go for the boy cut jeans or, as I call them, 'boyfriend jeans'.
Which are you favourite shops?
H&M and Camden Market.
Who is your style icon?
Helena Bonham Carter, she's awesome.
Which celebrity's sense of style do you loathe?
Chantelle, Nikki, Lea – basically anybody from Big Brother.
What's in your wardrobe that you wouldn't be seen dead in now?
A giant furry jumper that makes me look like a polar bear.
Best bargain you've ever bought?
A really good fake Chloe bag for £25.
Most you've ever spent on a single item – and why?
I spent £200 on a pair of shoes once. It's my birthday a week after Christmas, so I had money to burn!
Outfit that got you most comments?
I've got a white linen dress, which is slightly wedding-esque so I don't wear it that often, but it looks gorgeous on.