It'll be handbags at dawn for these gorgeous beauties...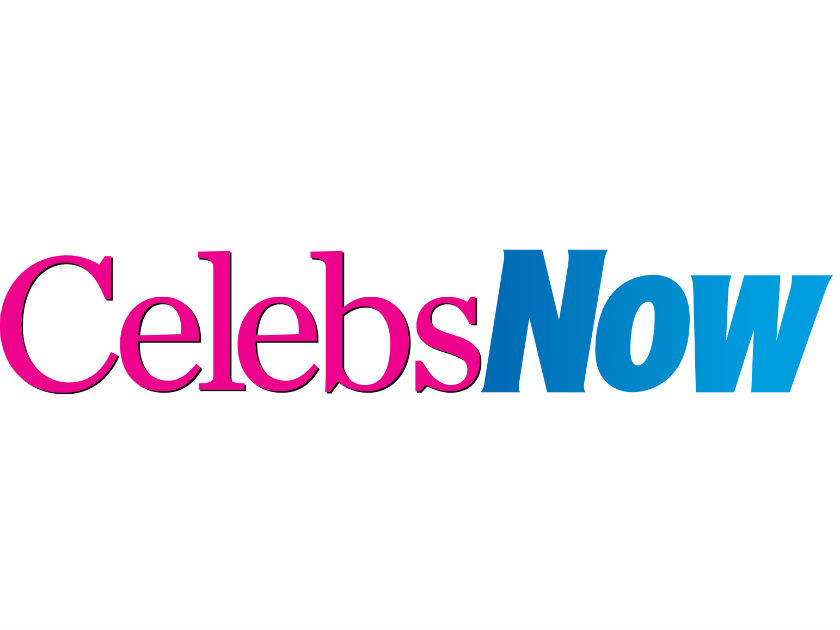 Lift the greys and blacks of your autumn/winter wardrobe with bright and beautiful accessories.

Savvy shoppers will be snapping up Matalan's fantastic lipstick-red version of the Fendi B Bag, a steal at only £8 (bottom right) But, if you fancy the real deal – and re-mortgaging your house – go for the super-slick original at £1,170 (top).

Matalan available at stores nationwide or call 0845 3303330 for your nearest stockist. Fendi B Bag available from www.brownsfashion.com.