This trend's still on the prowl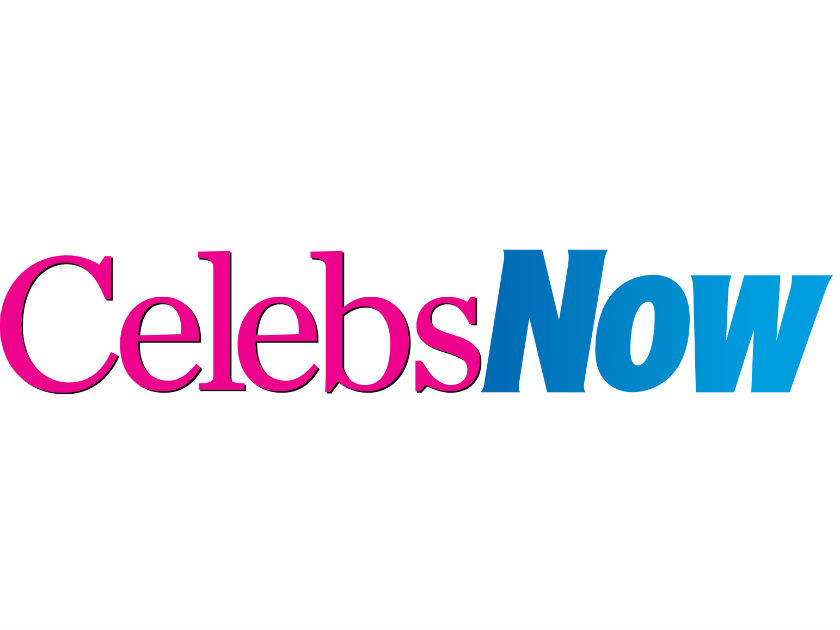 Look celebrity-glam in these funky leopard print heels – they'll have everyone growling with envy.
If Bertie's price of £70 is scaring you off, why not grab a pair of similar heels from Asos for half the price (pictured bottom)?
At £35, sizes 4-8, your animal instinct will definitely be roaring with delight.
Visit www.asos.com and www.bertieshoes.co.uk