Everyone's on the mauve...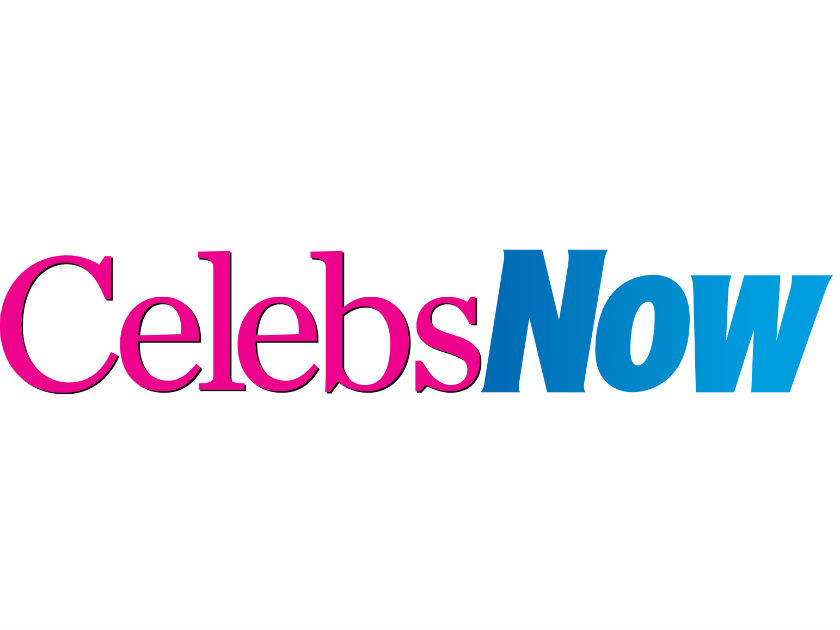 Hear that noise? That's the sound of black taking its last few breaths – there's a new head hue in town.

Every celeb from Mischa Barton to Eva Mendes is jumping on the violet van so, if you're not already a passenger, it's about time you got on board.

Spend your month's wages on a gorgeous Gucci mini, or take the sensible purple path and snap up this ultra-cute copy from New Look, £28, 8-18.

We know which one we'll be buying!

For New Look stockists call 0500 454094.