Classy doesn't have to be fuddy duddy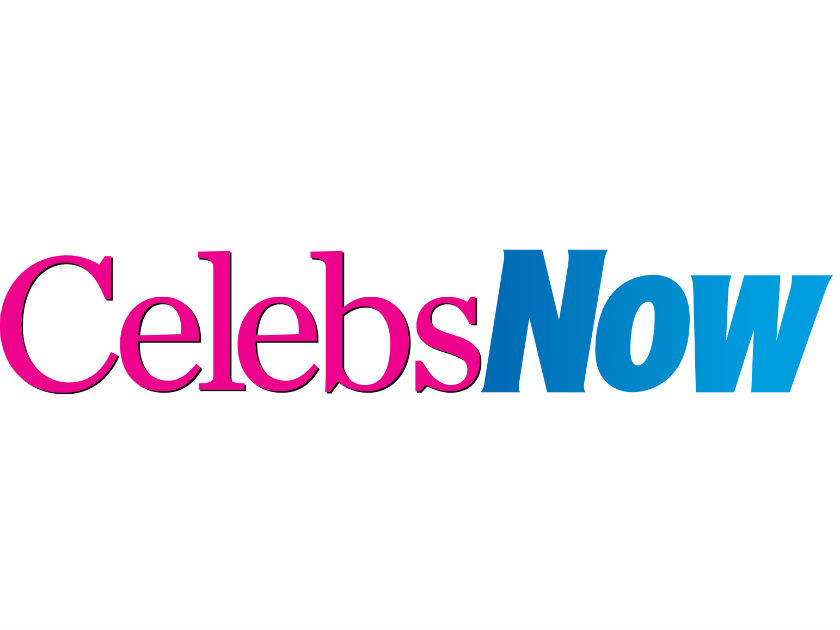 We all need a little black dress fit for any occasion – versatile and sophisticated, this shift number should do the trick.

If you're feeling flush, get the Littlewoods dress for £58, 8-20 (pictured left), which is funked up with a waist belt.

If not, then give asos.com a visit and get an almost-identical version for a mere £18, 6-14. Who said you have to break the bank to look classy?

Visit www.asos.com and www.littlewoods.co.uk.
Laura Radford