Shimmer into autumn with mesmerising metallics...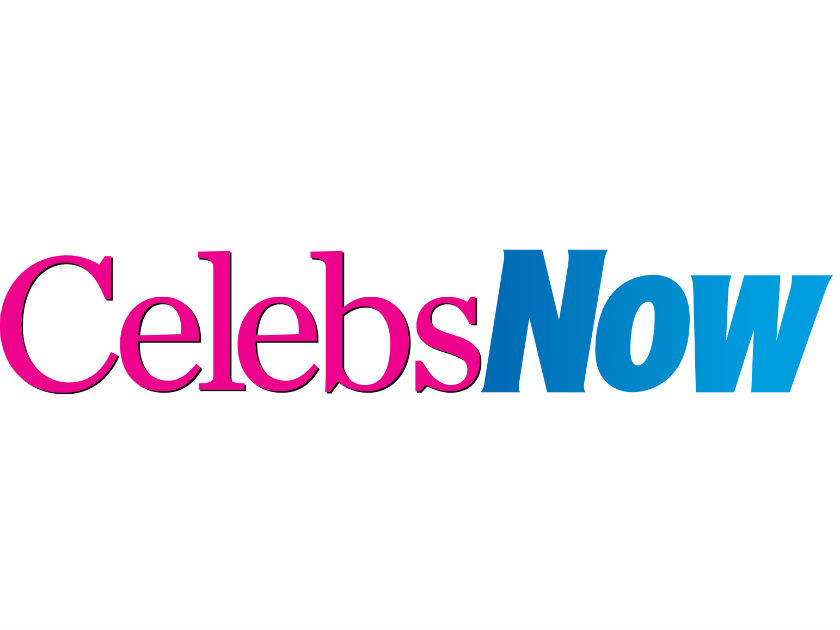 Whether you go for bronze, silver or gold you'll be a fashion winner this autumn. Metallics are hot news, and what better way to get glowing than in a sexy little dress?

The party season will soon be upon us (eeek! already?), so get on your party hat – and dress – and glitz the night away. Seize this golden opportunity from George@Asda, £14 (right), ref G21. Or shine on with Reiss's version, £165.

Call 0207 473 9630 for Reiss stockists, for George call 0500 100 055.