Remember Me? by Sophie Kinsella is out now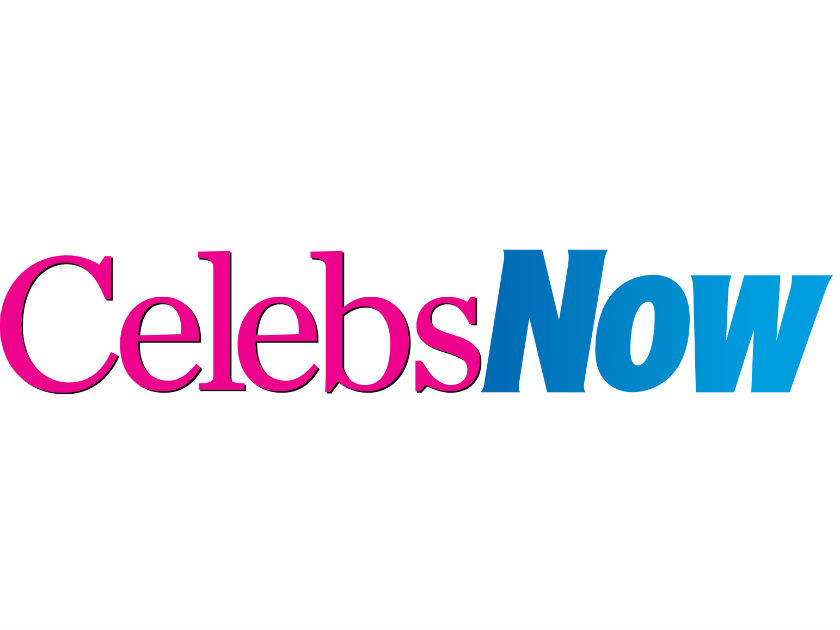 Imagine waking up in a hospital bed, only to find that you've got amnesia and can't remember the last three years of your life.
From a 25-year-old with crooked teeth and a disastrous love life, Lexi finds she's now not only the manager of her department, but she's had surgery and is married to a gorgeous millionaire.
Things aren't all as perfect as they first seem though and as Lexi embarks on a rollercoaster ride to discover her new self she's in for a few surprises.
Laugh-out-loud funny, original and a good follow-up to Kinsella's other novels, Shopaholic, Can You Keep a Secret and The Undomesticated Goddess.
Remember Me?

Sophie Kinsella, RRP £17.99