A sucker for comfy clothes, Cassie rarely does heels.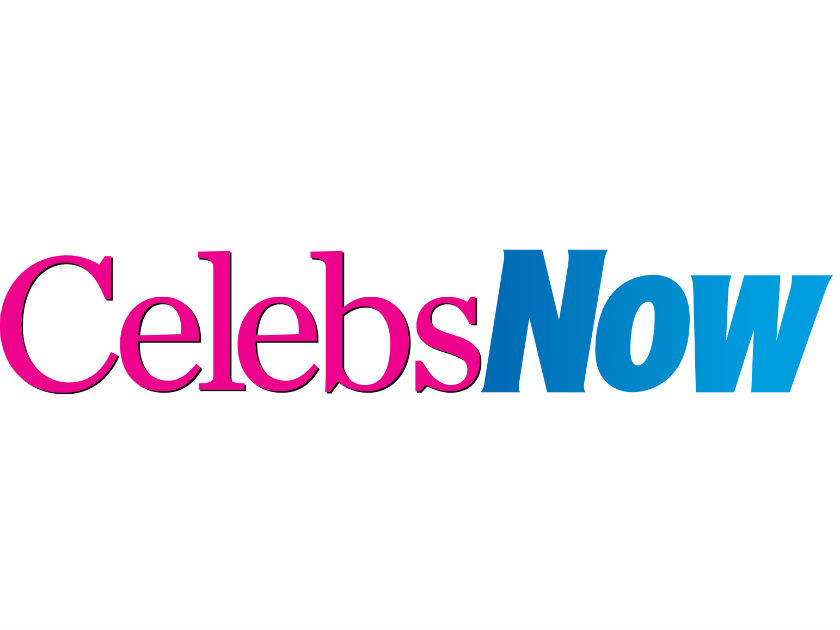 Name Cassie
Age 32
From Australia but living in Tooting, south-west London
Occupation Teacher
What are you wearing?
My jeans are Levi's. I can't remember where I bought my Havaianas, but I live in them. I got my dress from Portobello Road Market, but it's also on sale at The Apple Tree in Covent Garden, and my bangle was a gift from a friend.
Can you describe your style?
I'm a real comfort girl and you'll mostly see me in trainers and flat sandals – I love a grungy beach look.
Do you have any top fashion tips for summer?
I love wearing dresses over trousers, but I think shorts are going to be the big thing for summer.
Is there a look you'll avoid this summer?
Yes, the fake look. I really don't like acrylic nails and hair extensions.
Which are your favourite shops?
I love one-off boutiques, but you can't beat Topshop and Jigsaw for wardrobe staples.
Who is your style icon?
I don't really have one.