Rod's daughter says it makes her feel invincible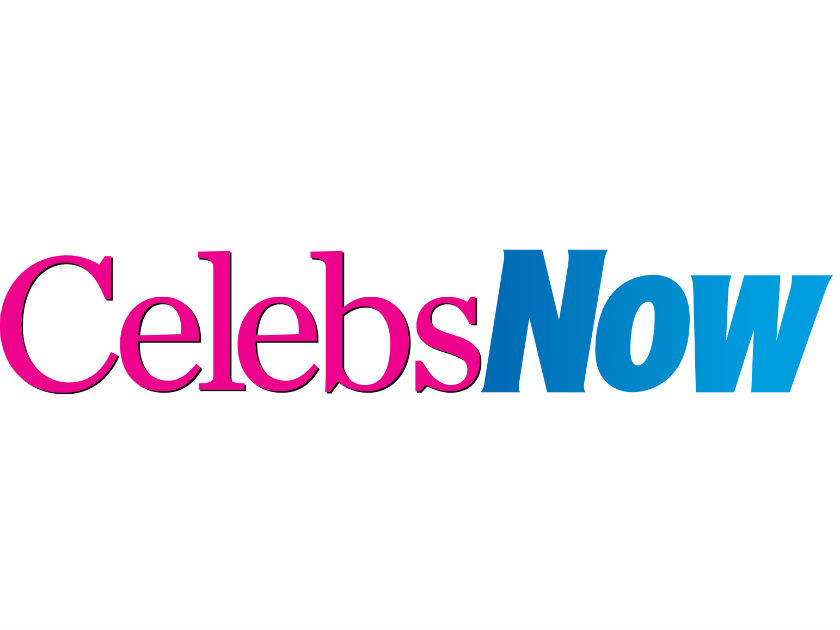 Party circuit queen Kimberly Stewart has admitted that she likes nothing better than donning seductive smalls.

The sexy 27-year-old, recently voted Most Eligible Bachelorette by FHM magazine, also revealed her fave undies brand – and there's no prizes for guessing which it is.

'I love lingerie,' gushes Kimberly. 'I'm obsessed with Agent Provocateur. I have this polka dot set that is just so hot. When I know I've got something like that on, I'm sexy and confident, it's such a good feeling.'

But dad Rodders puts the brakes on her showing it off at home.

'I live with my dad so I can't walk around the house in it,' she reveals. 'That would be plain weird. But maybe when I get my new house.'

Best not let your new address slip (sorry) then, Kimberly!