Actress cheers up bezzy mate with mega-generous gift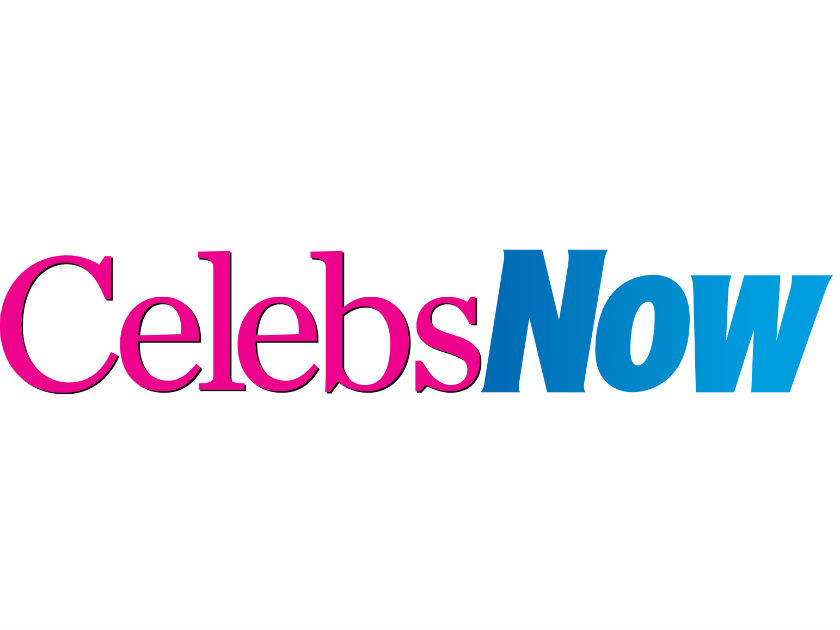 It seems Drew Barrymore's reaping the benefits of Cameron Diaz's split with Justin Timberlake.

Kind Cam reportedly gave the Music And Lyrics star a £12,000 vintage Rolex Oyster watch engraved with 'I love you', which she'd planned to give JT for his birthday on 31 January.

As the pair split before he turned 26, the Holiday star didn't get a chance to give the Trousersnake her thoughtful present.

One source explained: 'Cameron didn't want the watch so she gave it to Drew.'

Considering Drew, 32, has also split with long-term love Strokes drummer Fabrizio Moretti, Cam probably thought she could do with a pick-me-up.

And we're sure that did the trick!