Singer confesses to being 'vain'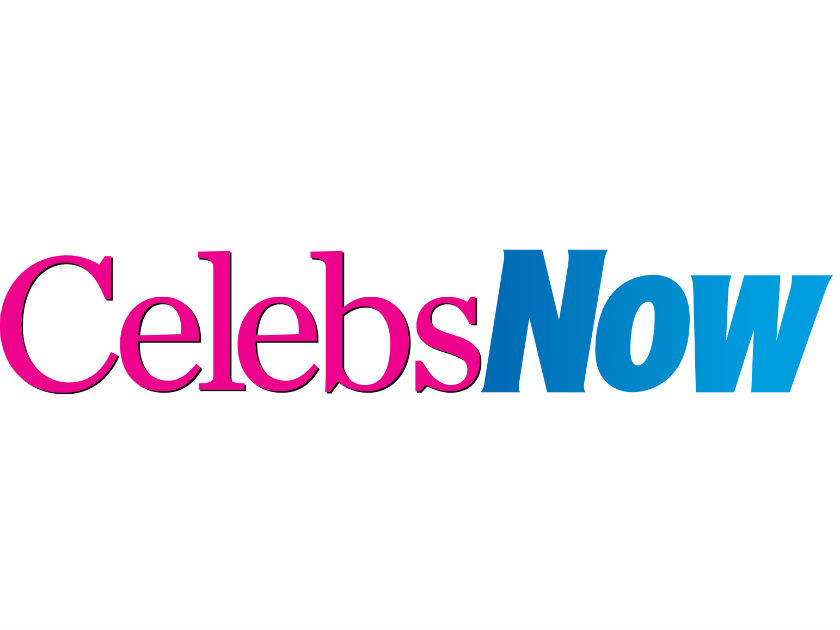 Gwen Stefani has admitted she works out like a dog just so she looks good in designer gear.

'All my life I had to work hard to stay in shape,' she admits. 'I've always struggled with it. I was a little chubby when I was younger, and I didn't want to be that person forever.

'I became a swimmer at school – but only because I wanted to be skinnier! I'm extremely vain, I like wearing cute clothes.'

Gwen, 37, gave birth to her son Kingston last May. So how did she beat the pregnancy bulge?

'I worked out with my trainer throughout my whole pregnancy,' she tells Elle.

'There aren't any tricks, it's simple math, you put this much food in, you burn that much working out.'

Blimey, sounds gruelling, but we can't deny you look great, Gwen.