Her Madgesty doesn't don last season, dahhling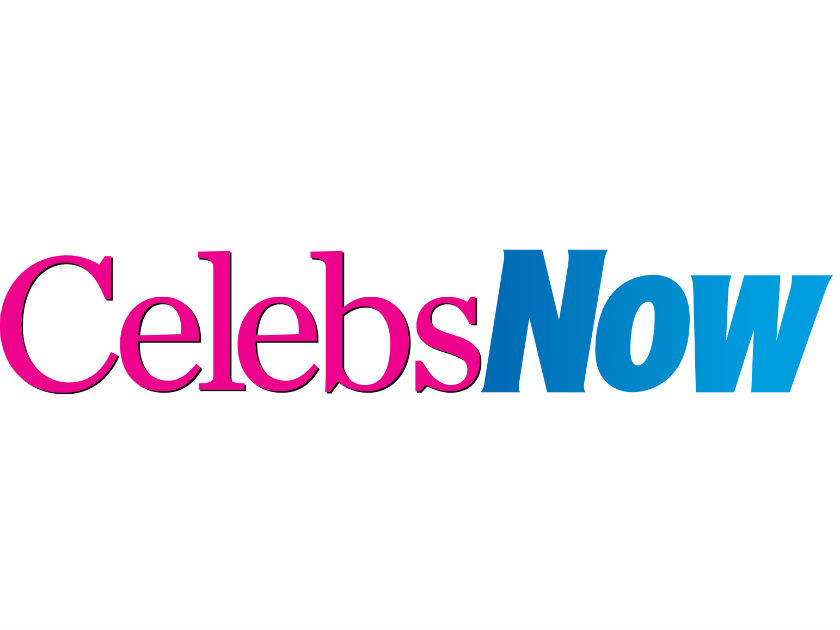 The Queen Of Pop has confessed that she wouldn't touch last year's clothes with a bargepole – because there's far too many new-season goodies to snap up.

Madge, 48, whose fashion line M by Madonna is set to hit H&M stores on 22 March, reckons where fashion's concerned, the only way is onwards and upwards.

'I don't want to look back,' she says. 'Who wants to wear last year's clothes? There are too many things to buy'

In her interview with Elle magazine, the singer also reveals she gets style advice from hubby Guy Ritchie.

'I try my designs out on my husband – I put on an outfit and say, "Do you like this?" and he says, "Oh yes, that's cool".

'I think he pretty much approves of the way I dress, although once he said: "I like the dress you're almost wearing."'

Just be grateful you can wear skimpy dresses at your age, Madge!