Supermodel doesn't think fashion industry is to blame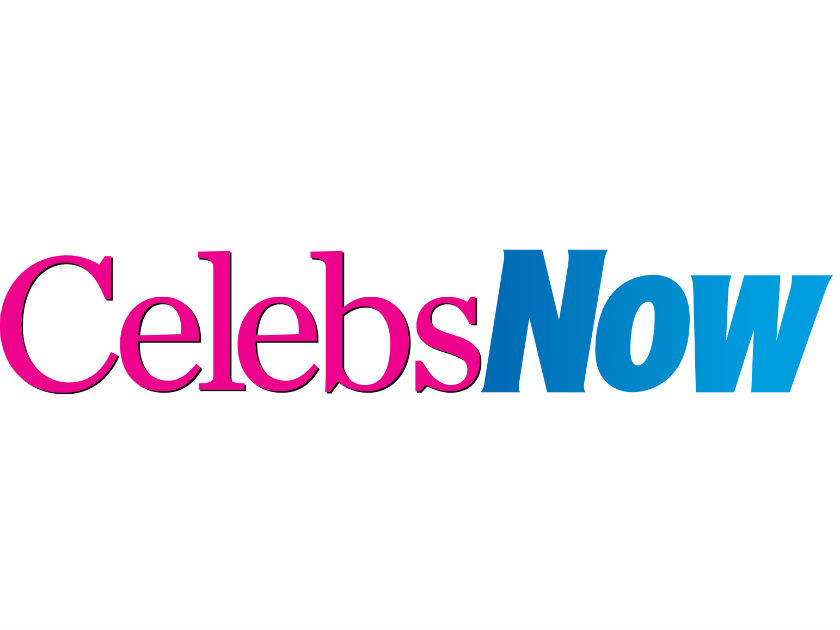 Naomi Campbell has stepped up to defend the fashion world against claims it sparks eating disorders in young girls.

The 36-year-old says her employers are unfairly targeted over recent concerns of model weights, and that the industry is a positive, healthy environment.

She told Radio 1: 'I don't believe in size zero. I'm a size that's right for me; I don't diet for this industry.

'Fashion is healthy – models are given healthy food backstage at shows. I don't think it's fair to blame the fashion industry for anorexia, when it's a psychological disease.'

Say what you think, Naomi.