Hurray! The style icon shares her seriously sassy style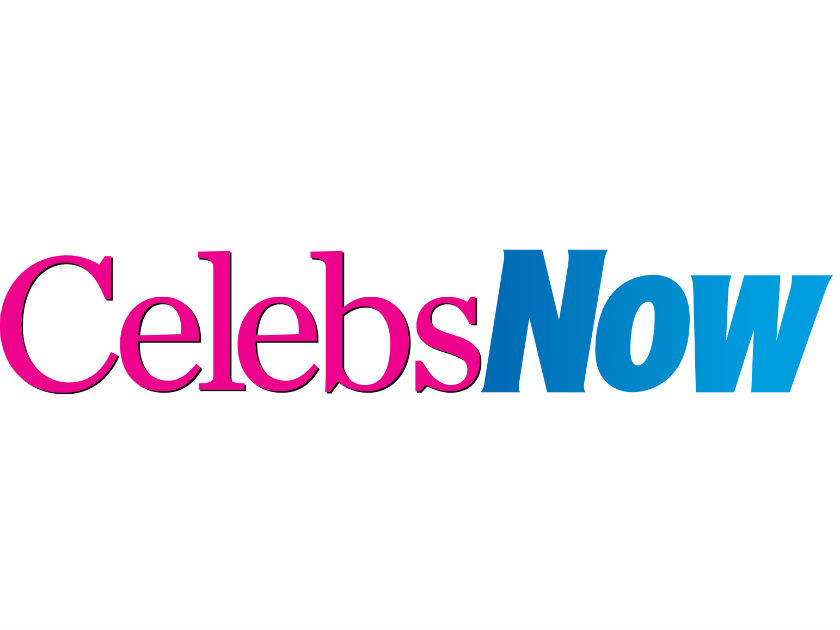 She made us fall in love with Mr Big, Cosmopolitans, Manolo Blahniks and everything New York – but what every woman in the world really lusted after was SJ's wardrobe.

And now, finally, she's launching her own clothing line.

Following in the footsteps of Gwen Stefani, Beyoncé and our very own Victoria Beckham, it was only a matter of time before style queen Sarah got in on the act.

The range, called Bitten, will include jeans, casualwear, accessories and a gorgeous selection of lingerie.

But before you get too excited, it'll only be available in the US first of all (boo) but is sure to cross over the pond before long (yay) – watch this space!

If the success of her perfume Lovely is anything to go by, SJ's clothing range is sure to spark a furore in the fashion world.

We wait with baited breath!