Actress visits hospital after co-star films striptease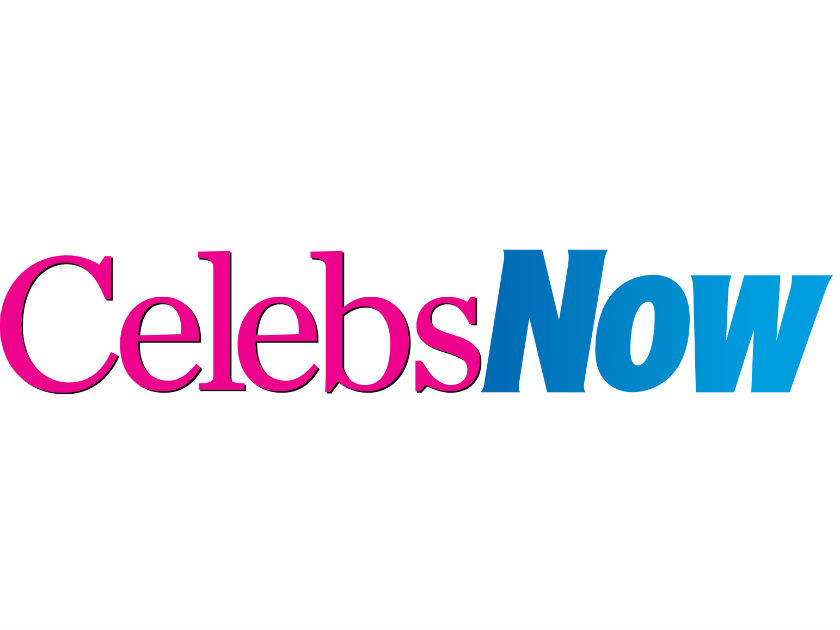 Hilary Swank had to go to hospital after filming a scene with Gerard Butler for their new movie PS. I Love You.
The hunky 300 star was acting out a striptease, when a suspender holder flew off and struck poor Hils on the noggin.
'I got hit on the head with a suspender clip and ended up in hospital,' she laughs.
'Gerard Butler was doing this PG-13 strip-tease, and this clip came flying 20 feet across the room and clanked me in the forehead. I had to get stitches! Gerry was mortified!'
Oh well, at least you got to see him with his clothes off, Hilary.