These celebrity ladies are expecting and their dress sense is still blooming bang on!
Whether you've just found out you're expecting or you're nearing the end of your final trimester, these red carpet celebrity ladies have nailed maternity fashion through out but these have to be a pick of our faves.
Long gone are the days of feeling frumpy and trying to hide your bump in uncomfortable tops – show off your glowing baby bump in style and channel the stylish ways of these new mum's to be.
Most recently, Geri Halliwell confirmed she's expecting at 44! Congratulations Geri! We couldn't be happier for you! Expecting with husband Christian Horner, Geri announced the news on her Instagram with a 'Raining Men' lyric – 'God bless Mother nature #MamaSpice' – Too cute!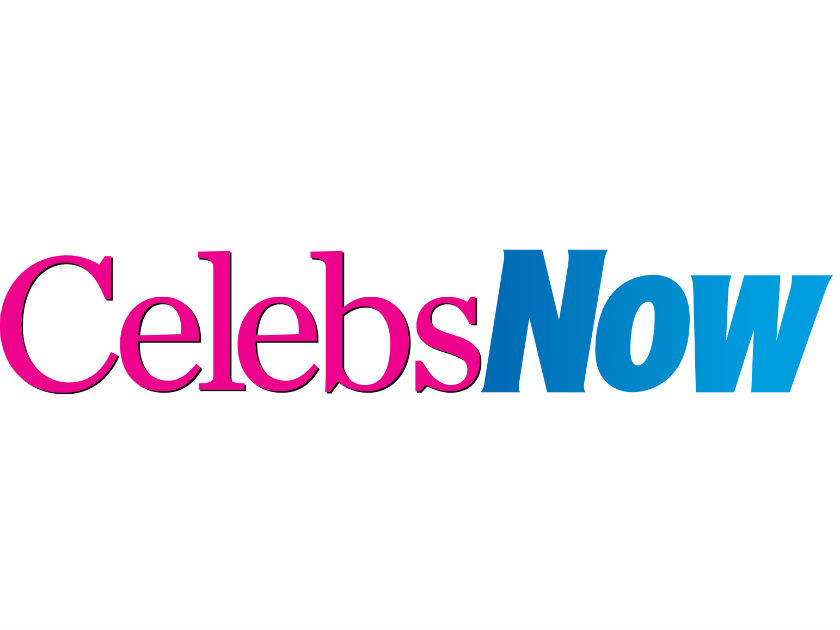 Geri & Christian Horner
Geri has a very busy year ahead. As well as hooking up with two of her former Spice Girl bandmates as GEM for a reunion tour , she's having her second baby in April. It's her first child with F1 boss Christian, 43, and a sibling for her daughter Bluebell, 10. Geri, 44, showed off her bump on her sofa in November.