And you can join them too for as little as 50p
We've noticed a trend emerging in the celeb world and it won't cost a fortune if you want to join the action too, woop! It's not a beauty product or a fashion item, so what is it…?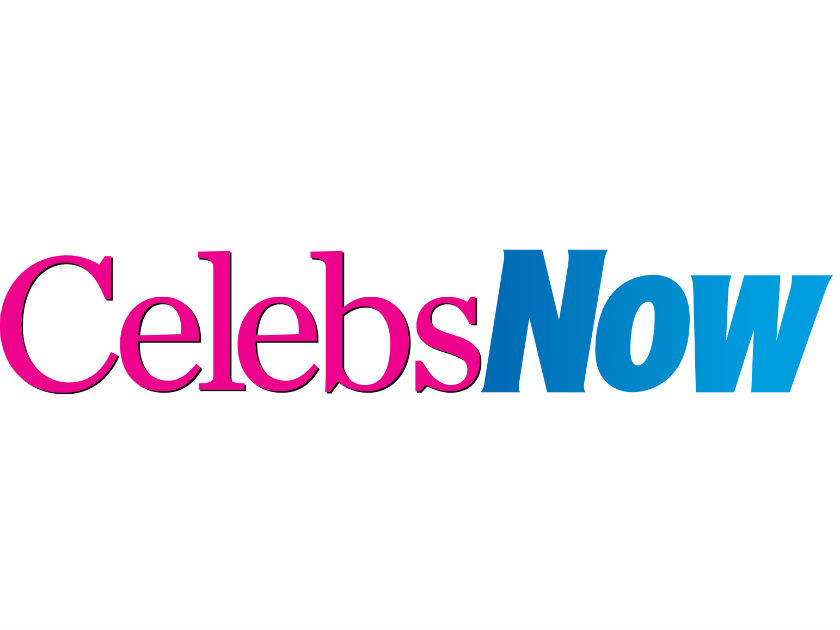 Crystals! Yes, you heard right, everyone from VICTORIA BECKHAM to MIRANDA KERR is spreading the crystal love. Miranda Kerr took to Instagram to show off a heart shaped rose quartz crystal. She has her own organic skincare range, which she says is filtered through rose quartz to infuse her products with the vibration of love. Rose quartz is believed to carry a soothing energy to encourage love and acceptance of ourselves and others, lush!
KYLIE JENNER has also shared her love for crystals before too. She posted this photo showing a selection of her favourite crystal finds and judging by the size of them, these would have cost quite a bit, standard for Kylie….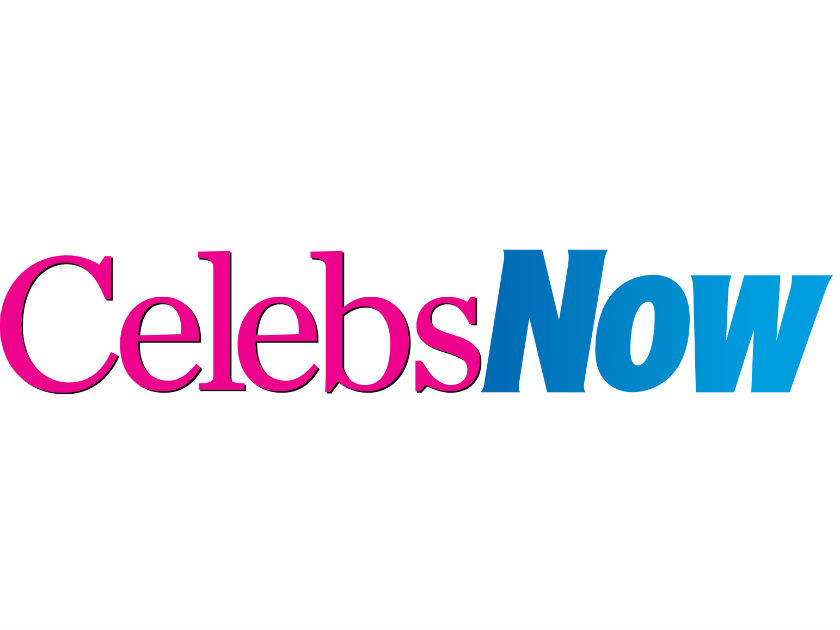 And when Vogue.co.uk took a sneak peek inside VICTORIA BECKHAM'S handbag, she revealed she carries a black skull shaped crystal, who would have thought?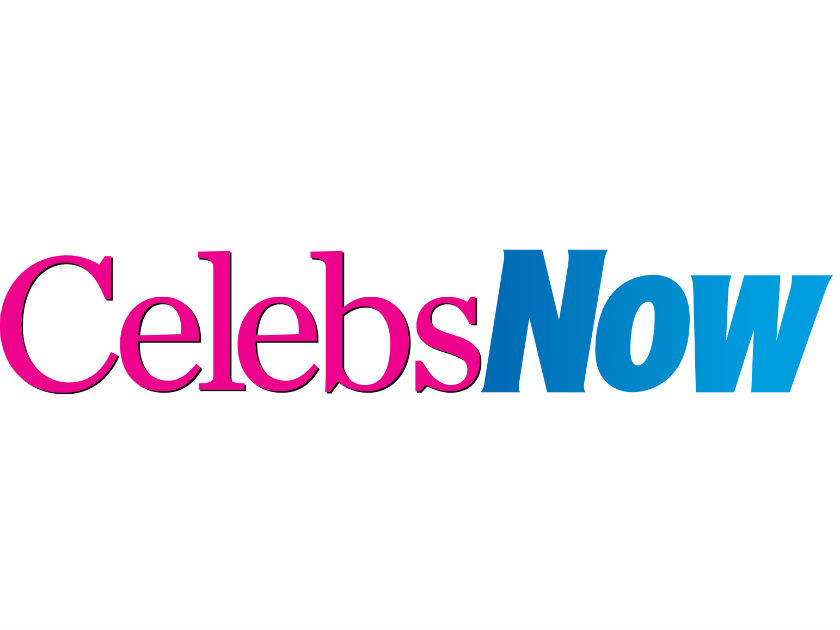 "I'm a real positive thinker!" she said, she loves crystals so much that she bought them for her entire team too!
READ MORE: SEE WHAT VICTORIA BECKHAM CARRIES IN HER HANDBAG HERE
In an interview with Cosmopolitan, KATY PERRY confessed "I don't stay single for long. I carry a lot of rose quartz, which attracts the male. Maybe I need to calm it down with amethyst."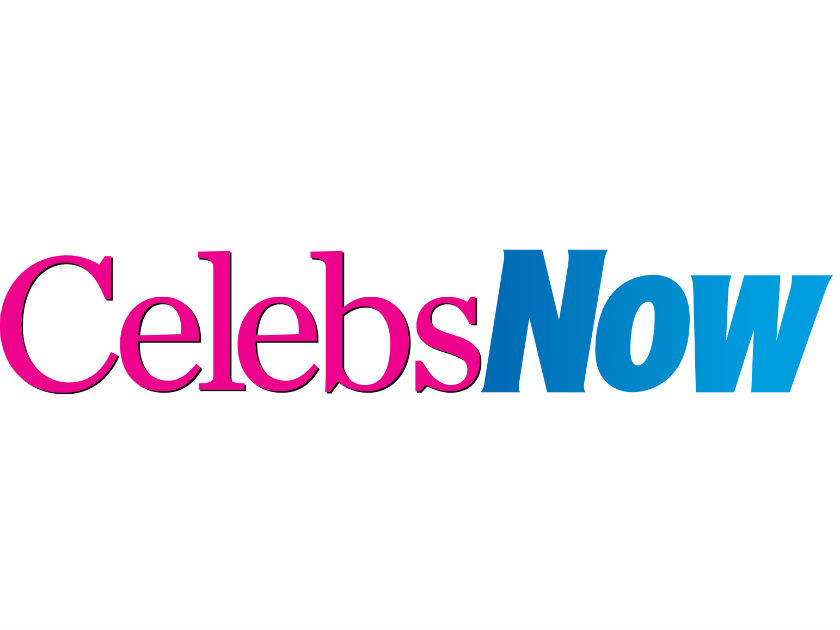 You can get your own rose quartz here for as little as 60p, bargain! Or if you need to calm it down like Katy try some amethyst, you can buy it here for just 50p!
And if you're after some seriously cool crystal jewellery, you have to check out Adina Mills, Lena Dunham is rumored to be a fan and so are we, but you'll need a few more pennies for these beauts! Click here to see her incredible designs!