She's also got a thing for expensive jewellery...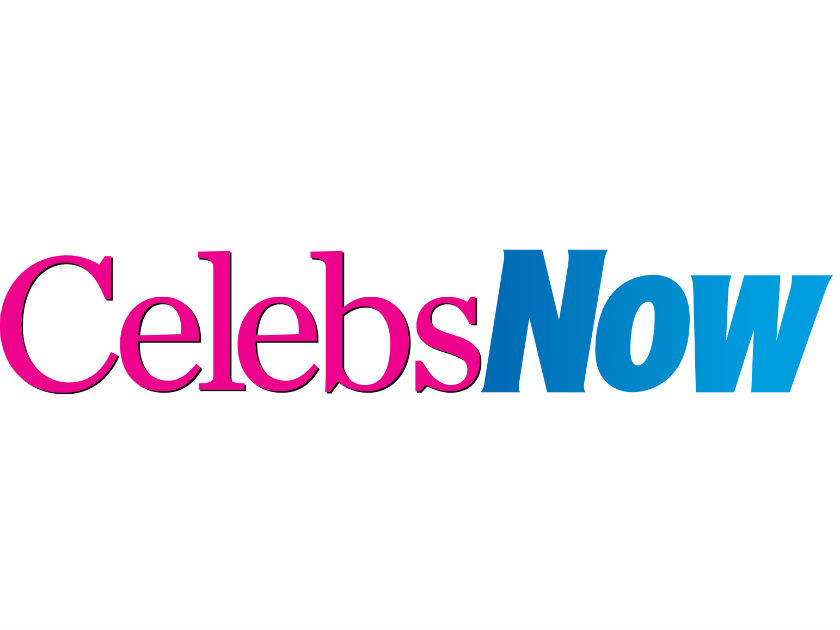 Name Charlie
Age 17
From Essex
Occupation Student
What are you wearing and where from?
My top is from H&M, my dress was a bargain from George at Asda, these boots are Primark classics, my bag is from TK Max, the bracelet is Gucci and this ring is from Guess.
Can you describe your style?
It's definitely glam and trendy. I love wearing bright colours so I stand out in a crowd.
Do you have any top fashion tips for this season?
Fluffy hats – I love them!
Which are you favourite shops?
Classic High Street shops like Miss Selfridge and H&M. I also like Zara.
Who is your style icon?
Sienna Miller.
Which celebrity's sense of style do you loathe?
Nicole Richie.
What's in your wardrobe that you wouldn't be seen dead in now?
A military jacket, which I've only ever worn a few times.
Best bargain you've ever bought?
Probably the boots I'm wearing now, which only cost £10 from Primark.
Most you've ever spent on a single item – and why?
A Gucci necklace. I bought it purely because I'd wanted one for ages.
Outfit that got you most comments?
I have a gold dress from H&M, which always gets noticed on a night out.

Do you deserve to be in our gallery of style? Send your photo to Kelli_Prier@ipcmedia.com and tell her why.