She adores H&M and rates Kate Hudson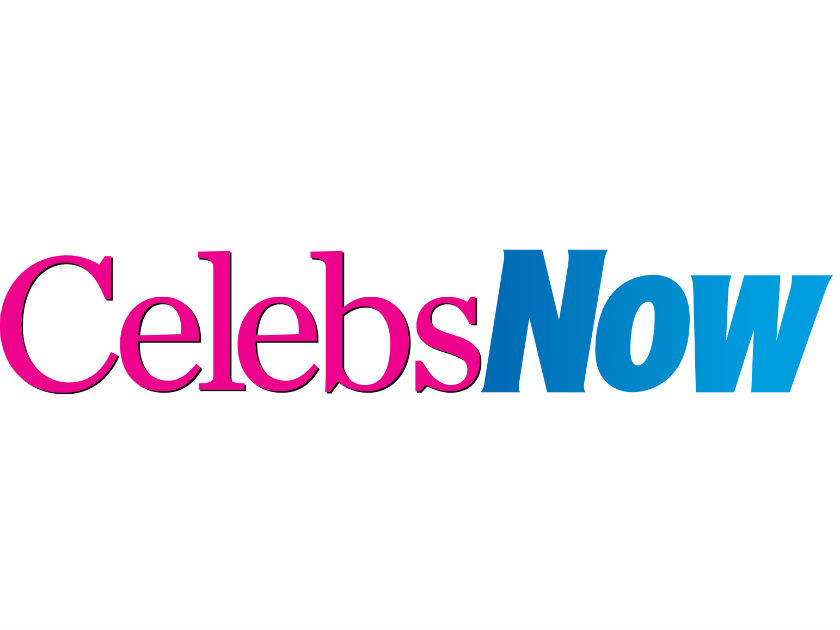 Name Charlotte
Age 22
From Upminster, Essex
Occupation Unemployed
What are you wearing and where from?
My sunglasses are from America, both tops are from H&M, I got the skirt from a shop in Australia, the belt is from Roxy and my bag is from Chloe.
Can you describe your style?
I tend to go for classic styles that are elegant.
Do you have any top fashion tips for this season?
Avaitor sunglasses are really fashionable and help cover up your face on a bad day!
Which are you favourite shops?
I love Reece, Warehouse and H&M.
Who is your style icon?
I think Kate Hudson has a really good fashion sense, a classic timeless style.
Which celebrity's sense of style do you loathe?
Lindsey Lohan – I can't stand her or how she dresses.
What's in your wardrobe that you wouldn't be seen dead in now?
My mum used to buy me these gypsy-style tops, I cleared out my wardrobe last week and threw them out.
Best bargain you've ever bought?
Probably the vest top I'm wearing now, I think it was only £1.
Most you've ever spent on a single item – and why?
It was £250 that a spent of a dress for my graduation ball, I've only worn it once.
Outfit that got you most comments?
It's a little black pleated skirt that I wear with a Victorian style blouse, I always get lovely comments when I wear the two together.