She thinks tanned legs are a definite must-do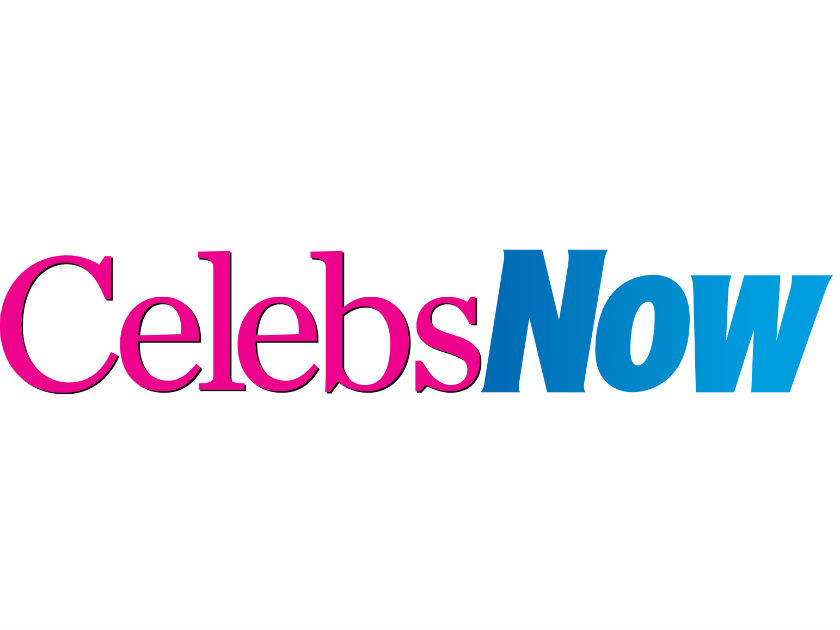 Name Charlotte
Age 22
From London
Occupation PA
What are you wearing and where from?
My top is from Zara and my bag is Mullberry.
Can you describe your style?
I don't really have one I just wear whatever I feel like on the day.
Do you have any top fashion tips for this season?
Tanned legs. Everything is going to be short this summer so you definitely need to get tanned legs.
Which are you favourite shops?
Topshop, River Island and Zara.
Who is your style icon?
I just follow whatever I think looks good, I don't have one particular icon.
Which celebrity's sense of style do you loathe?
Amy Winehouse.
Best bargain you've ever bought?
A smock from Primark.
Most you've ever spent on a single item – and why?
I bought a Chloe Paddington bag once because I liked it so much.
Outfit that got you most comments?
A turquoise and purple dress that I got from Warehouse – with heels.
What was the last fashion item you bought?
Some sparkly knee-high socks.
Who was the last person who told you that you looked nice?
My friend George.
If you had an unlimited budget, whose clothes would you buy?
I'd got for everything Kate Moss owns.

Do you deserve to be in our gallery of style? Send your photo to Kelli_Prier@ipcmedia.com and tell her why.
Claire Williams