We've teamed up with New Look to give you 20% off just in time for Christmas! Get in!
Yes, just in time for Christmas, we've teamed up with New Look to get you 20% off just in time for Christmas! So there are no excuses!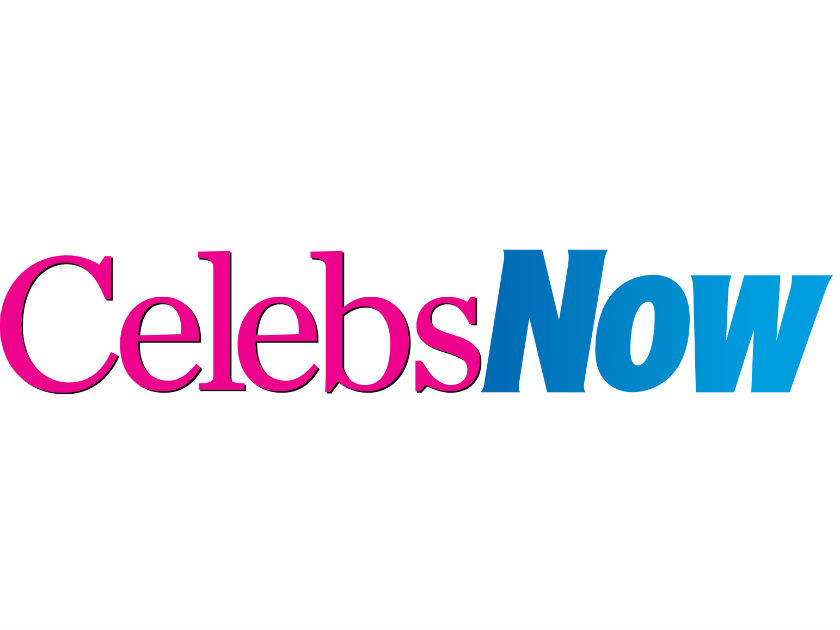 Whether you're buying for a sister, brother, Mother or mate, you're bound to find something in New Look.
We've tried to pick our top nine items but, found it way too hard! I mean, have you seen their website? Can you blame us?!
From shoes, bags, accessories, tops, trousers and dresses galore, New Look is your one stop shop this season.
For practical and stylish footwear, these New Look boots are the one. Team with jeans or dresses; these classic Chelsea boots will work with your wardrobe all year round. And priced at £29.99, they're a staple steal!
Or what about for the man in your life – treat him to some nice new boxers. Because, lets me honest, the last time they brought some was probably last year! Priced at £11.99 for all three.
We LOVE this rose gold candle holder. Priced at £7.99, it's a bargain and the perfect gift for someone who can sometimes be hard to buy for – who doesn't love candles?!
This grey menswear coat is dreamy! And hopefully, your man will look it too! And when he's not wearing it? Why not steal it yourself and style it out with a few layers and skinny jeans. Priced at £64.99, he'll love you for it.
If you can't get a certain someone in the Christmas spirit, then why get him to wear it instead? This jumper is a snip at £19.99 and is one to wear on Christmas Day if nothing else.
It wouldn't be Christmas without some epic Christmas pjs and we can't get enough of these Elf ones! Is there anything more Christmassy?! Get your mates in them too and have a Christmas movie marathon to really get in the mood – priced at £17.99.
Christmas party coming up? Then reach for the stars with this little box clutch! Priced at 19.99, it's guaranteed to be a talking point, especially in the ladies loos!
It would be rude not to treat yourself this Christmas to a little gift so why not get some nice new undies. The cute little bra top is £12.99 and the pants are a steal at just £5.99!
Or for the 'Sporty Spice' in your life that will even go jogging on Christmas day, why not keep her hydrated with this water bottle from New Look. Priced at £6.99, it's a little stocking filler she'll use all year round.
To get that 20% off? You'll have to buy the mag to find out…