Rummaging through charity shops and vintage markets is one of Claire's favourite things to do.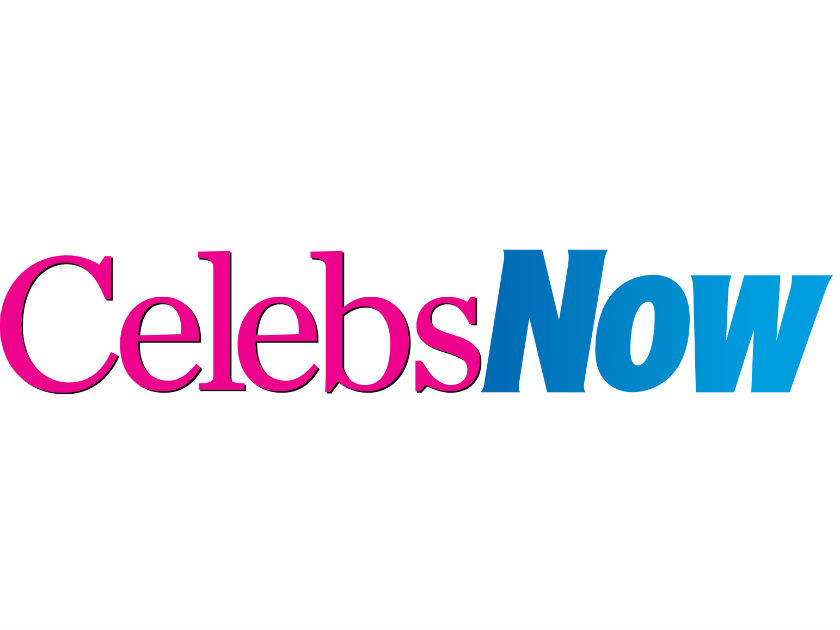 Name Claire
Age 22
From Aberdeen but lives in London
Occupation Student
What are you wearing?
My coat is by Love at Topshop, my jeans are H&M, the flip-flops are from Accessorize and my bag is vintage.
Can you describe your style?
I usually wear lots of vintage stuff from charity shops and vintage boutiques. I mix it up with high-street bargains.
Do you have any top fashion tips for summer?
Go for shorts and flip-flops when it gets really hot.
Is there a look you'll avoid this summer?
Don't wear crop tops – they look really naff.
Which are your favourite shops?
Topshop.
Who is your style icon?
Audrey Hepburn.