Umm... Hello! How gorgeous does Megan look in her festival edit with fashion brand Miss Pap
After the huge success with her first collection, TOWIE's gorgeous newcomer Megan McKenna has launched a second with fashion brand labelled Megan X Miss Pap Festival collection – a funky festival edit!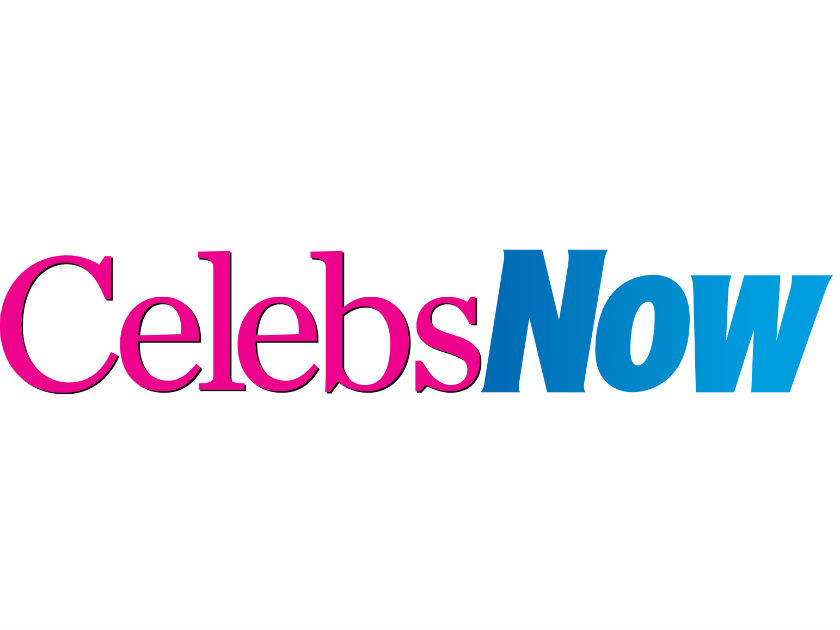 We were lucky enough to have a chat with Megan about her latest launch and this is what she had to say about it!
What is it that you love about Miss Pap that made you want to work with them on another collection? They let me get involved in the design process with choosing fabrics and patterns and I'm always really happy with the outcome.
Do you have a favourite piece in your festival collection? White dress with the burgundy flowers around the bandeau, its such a beautiful cut and so floaty for summer!
Are you going to any festivals this Summer? Are there any that you'd really like to try? – I'd like to go back to V Festival again as I've had such good times there in the past and as it's in Essex so it's on my door step – what's not to like? Coachella would be the dream next year and i love house music so I really like Creamfields.
What do you think the biggest festival trend is at the moment? – I'm really loving my Boho look I wore in my latest Miss Pap collection with face jewels. I also really like the off the shoulder Bardot look and it suits my style You can even pull it off even in wellies. I also the love fringing and tassel detail on some of my new pieces.
What's your go-to festival make-up look? Very bronzed, pink eyeshadow with some face jewels!
Name three items in your festival survival kit? Hand sanitizer, lip liner and toilet roll (but not in this order!!)
Megan X Miss Pap Festival collection is available to buy online TODAY from MissPap.co.uk!
Sarah Bradbury