The gorgeous TOWIE girl has done it again and Megan has launched her third collection with internet brand Miss Pap
Wow! We've been trying to contain our excitement since we first heard about Megan McKenna's latest launch with internet brand Miss Pap but now it's finally landed online, we can let loose!
Yes, the TOWIE beauty has launched her third collection with Miss Pap – a 20 piece collection designed by Megan herself.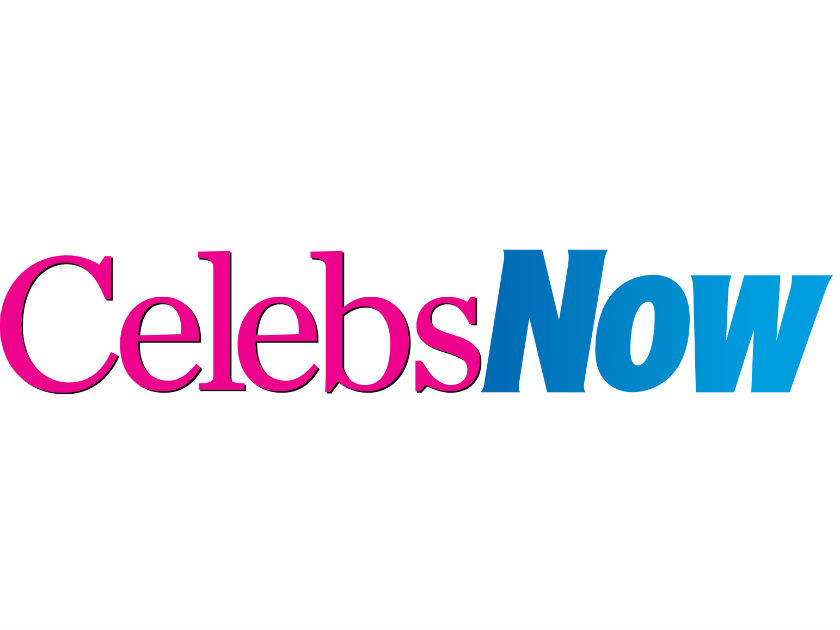 Following on from her successful collections with Miss Pap – Megan previously had a beach wear and festival collection with the brand.
Megan's third collection is Sports Luxe and we love it! Steal Megan McKenna's style and get ready to vamp up your wardrobe with her sports luxe collection. Whether you love to spend your weekends hanging in a hoodie or nip to the shops in head to toe velour style, Megan's collection will have something to keep you cool and cosy this season.
With prices ranging from £10 – £40, there's bound to be something for everyone with her latest launch. Megan's even brought out her own range of fluffy sliders and cute rucksacks. Eat your heart out Rihanna!
When we recently spoke to Megan McKenna about her latest collection, we asked her which is her favourite piece – 'My favourite styles in the collection is the suede three piece, it looks cool with heels or even just a pair of trainers. You can get two looks out of a lot of these outfits which is perfect for me as I'm always rushing around!'
'I wanted to make it acceptable to wear a tracksuit with a pair of heels, to wear it on evenings out and to dinners. I've always liked the sporty look, I've loved tracksuits ever since I was young, I was always wearing sport crop tops and leggings' – a style Megan pulls off elegantly!
Megan is currently out in Marbella filming a TOWIE sepcial and is also celebrating her birthday with gorgeous boyfriend Pete Wicks – where he brought her a new watch! Jels!
The collection ranges in sizes 8-14 and we expect this collection to be another sell out!
So what can we expect from Megan's next collection?! We'll just have to wait to find out!