This is the coolest thing ever!
It seems the iconic IKEA blue shopping bag has become a fashion statement in it's own right. Remember our story on the £1.7k designer bag that looks pretty similar to IKEA's 40p version? If not, read it here…
SEE THE DESIGNER BAG THAT LOOKS JUST LIKE IKEA'S 40P SHOPPER!
But fashion lovers around the world have gone one step further with their love for the blue IKEA bag.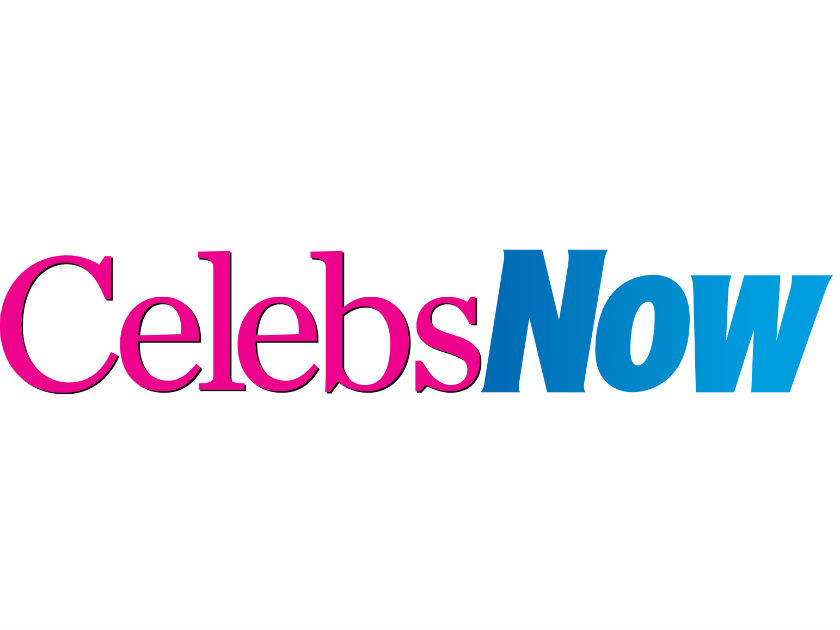 We've noticed a sudden trend of people actually making clothes out of the 40p shopping bag – it's not just for carrying your latest purchases anymore people!
Nick Recio posted the following photo to his Instagram feed with the caption; 'all IKEA everything. Made by me'
And we have to say we're pretty impressed! It even looks like he's covered his NIKE ticks with the strap fabric too, yes boy!
Meanwhile in LA, an art and apparel site is making IKEA caps and they keep selling out! Pleasuresnow.com is selling these shopping bag caps on their site for $38 a pop.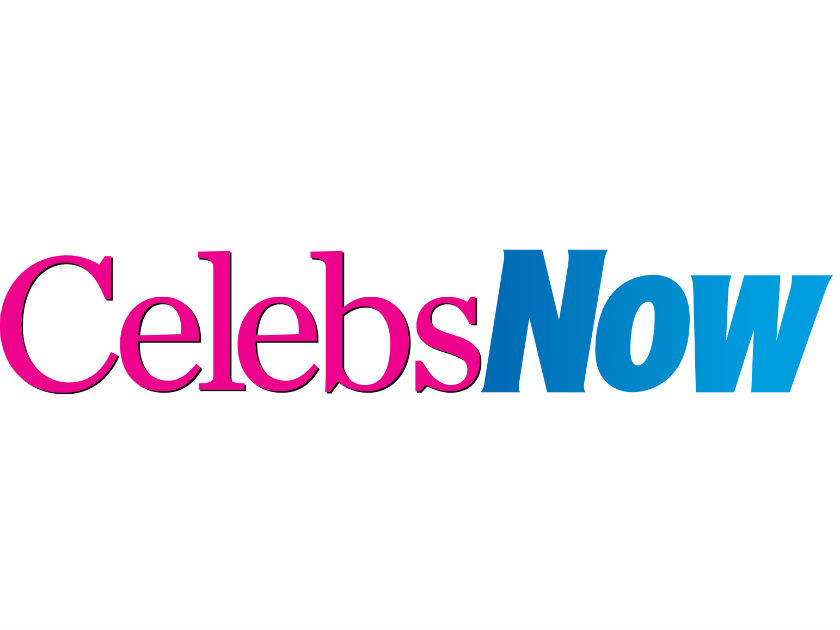 The description reads, 'Original Fraka' Cap – Collaborative project by Chinatown Market and "PLEASURES" Art & Apparel. Repurposed from signature IKEA blue bags. Limited edition of 100 pieces. Mid crown fit, one size fits all.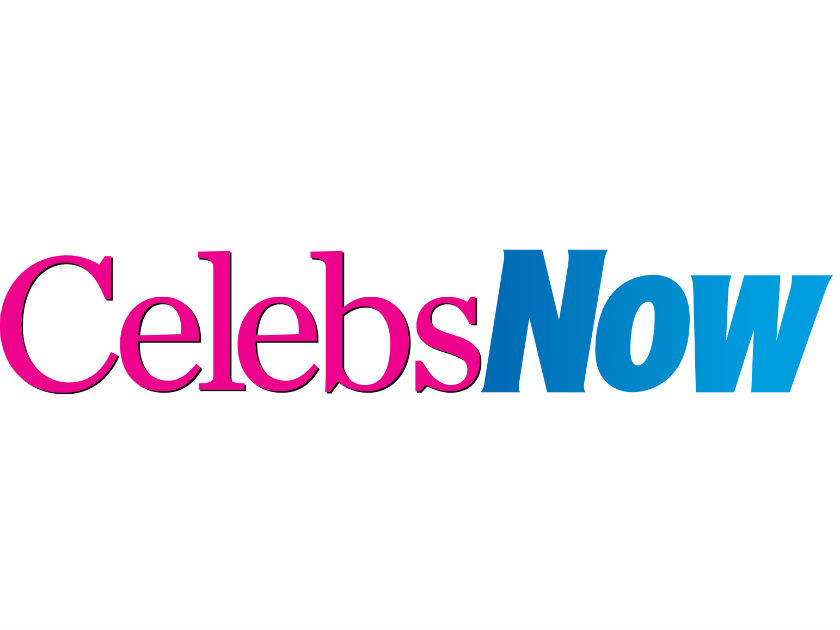 Meanwhile another Instagram feed has an IKEA bum bag and it actually looks pretty handy and perfect for festivals, no?!
They reconstructed the classic blue bag 'into a more portable solution for carrying daily essentials' and it's pretty genius. We are eagerly waiting to see what will come next and more importantly are IKEA going to cash in on the latest trend? If they haven't thought about it yet, maybe it's time for some IKEA clothing guys?! Watch this space!