Their on off feud has been going on for a while now but could this be another element added to it?
Lets face it, Kim Kardashian and Beyoncé Knowles are pretty stylish women and during her latest pregnancy, Beyoncé looked incredible. But some fans are noticing that Bey might be imitating Kim's post baby body fashion and even wearing the same dress as her. This can't be true… Can it!?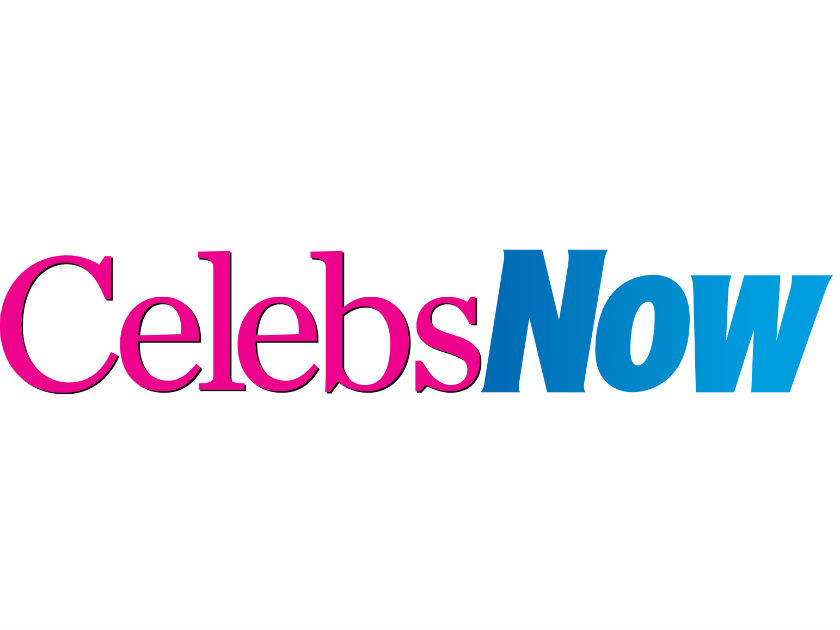 In her latest Instagram post, Beyoncé wears a gorgeous red dress with multiple pleats and looks flawless like anything on Bey would but fans were quick to point out that Kim has worn before this dress in another colour. One fan even commented 'That looks like the Kim Kardashian dress – copy cat!'
Even though she only gave birth to twins two months ago, it seems like Beyoncé has got her banging body back and this form fitting dress from House of CB is her perfect way to show it off. I mean she has a better body than most of us and we are yet to have any children! What's her secret?!
Kim however wore a similar dress to the VMAs back in 2016 – just over a year after giving birth to second child Saint West. The designer of Kim's? John Galliano. So it's not the same but sure, can you blame Bey for possibly looking to Kim for the perfect post baby body wardrobe?! She did look incredible! Teaming her dress on the red carpet with that wet look hair that we went crazy for. Sadly for us, it looked like we'd got caught in a storm rather than the sexy and sultry look we wanted to channel a la Kim.
So what do you think? Is Beyoncé being a copy cat to Kim or is she just making a mends via social media and appreciating her body baby body wardrobe?!