Carrie Bradshaw leads the way...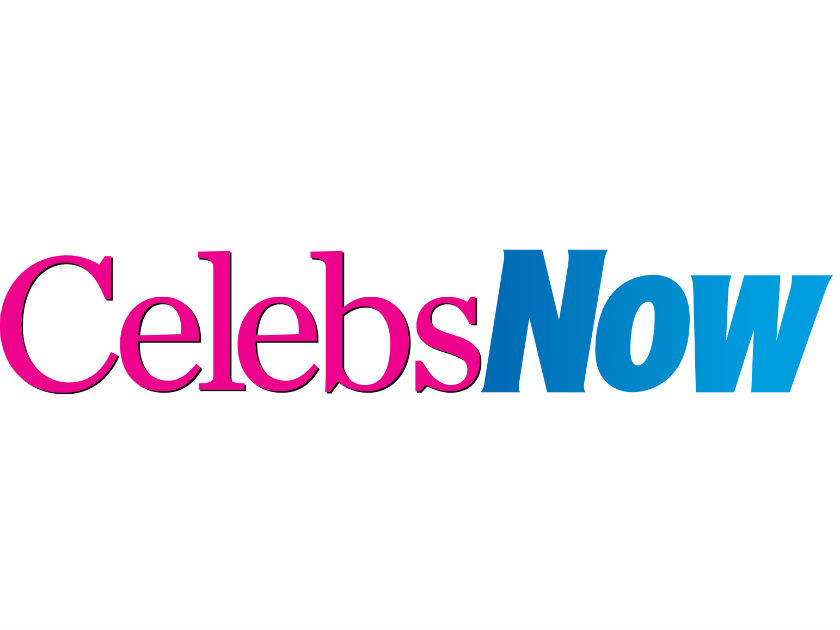 Sarah Jessica Parker has been snapped in a cravat on the Sex And The City film set, making the new masculine trend seriously sexy.

Hers was from Ralph Lauren – ours is from Echo at Fenwick for £29.95.

Try it with a blazer, white shirt and jeans. Call 020-7629 9161or visit fenwick.co.uk.