Penelope Cruz and her little sister Monica team up with Mango…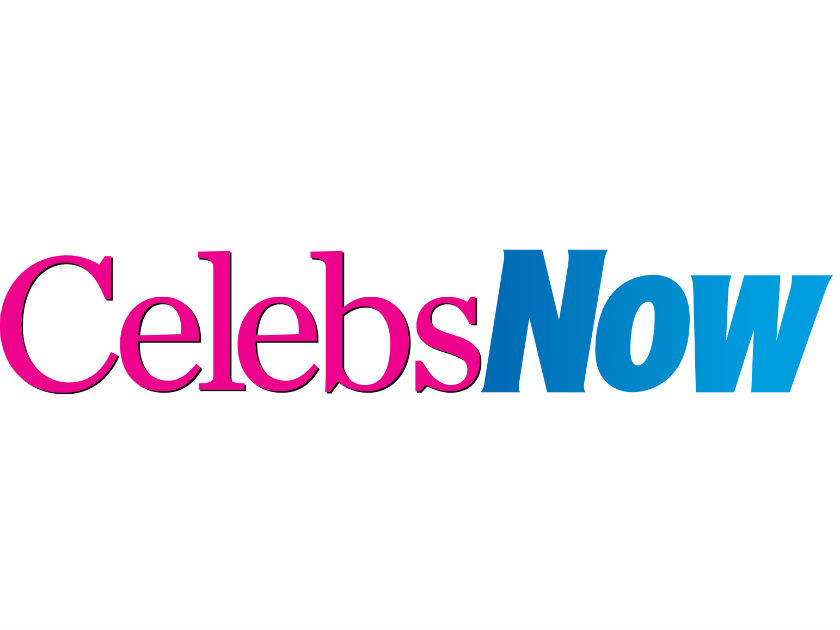 At last – the new collection by Penelope and Monica Cruz is available from Mango stores!

The sisters have designed a 25-piece range for the Spanish fashion chain and it's hot.

'It's something we've wanted to do for a long time,' says Penelope. 'We just had to find the right people to do it with. We've always loved clothes.'

The girls love black and are inspired by vintage pieces in their own wardrobes.

'We took some ideas from books on cinema from the 1950s and 1960s,' explains Monica.

Go to www.mango.com for a list of stockists.