She recommends bright tights as the way to go...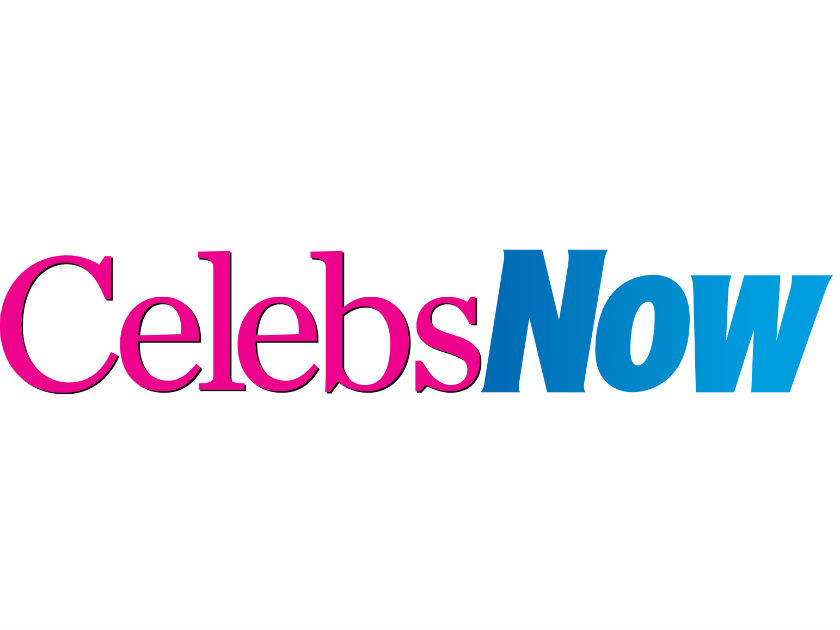 Name Debbie
Age 28
From Yorkshire
Occupation A full time mum.
Who is your style icon? It's got to be Kate Moss.
What are you wearing and where from? My bag is Gucci, my shoes and accessories are from Topshop.
Can you describe your style? Individual
Do you have any top fashion tips for this season? Smock dresses with bright tights.
Which are you favourite shops? Topshop, Miss Selfridge and Warehouse.
Which celebrity's sense of style do you loathe? Maybe Jordan's but everyone has the right to wear what they want.
What's in your wardrobe that you wouldn't be seen dead in now? Bootleg trousers but I've bought lots of things I've never worn.
Best bargain you've ever bought? A Whistles bag for my friend that was reduced from £150 to £35.
Most you've ever spent on a single item – and why? A Gucci bag for £400 that I have used a lot.
Outfit that got you most comments?I have a special little black dress that always gets me a lot of attention.
Do you deserve to be in our gallery of style? Send your photo to Kelli_Prier@ipcmedia.com and tell her why. We've got Pantene gifts for our winners!
Vote for your celebrity style icon now>>