Demi Lovato talks to us about her insecurities, personal style and how she stays fit...
We catch up with the gorgeous Demi Lovato to talk about her collection with Fabletics and a little natter too!
Hey Demi! You post a lot of gorgeous no makeup selfies, you obviously feel comfortable in your own skin?
Demi: Yes I do, it's actually the first thing I do when I get home; take off my makeup. I admire women like Alicia Keys who are championing wearing no makeup.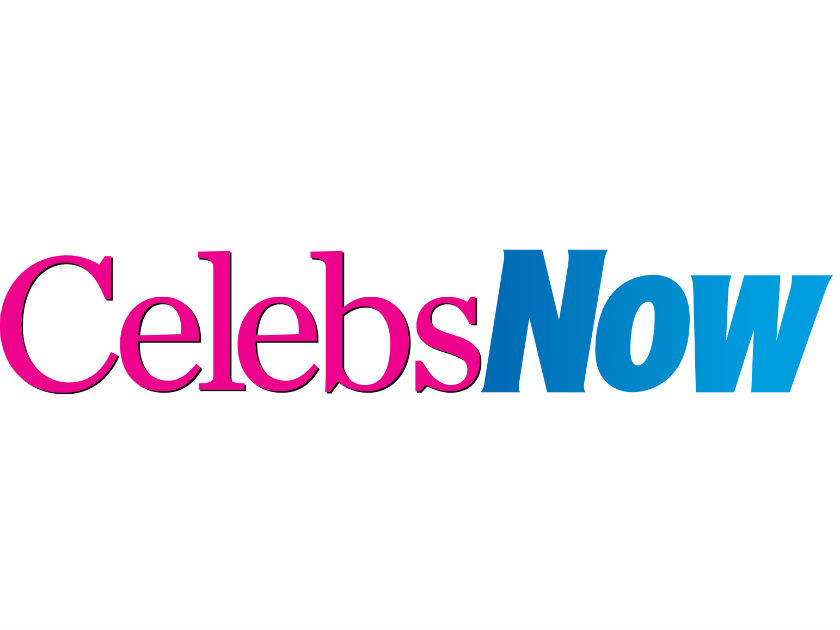 Do you ever feel insecure?
Yes, of course. Everyone feels insecure at times, but I tell myself the complete opposite and sometimes you have to fake it until you make it. I always embrace self-love.
What's your favorite thing to do when you have time off?
I like to spend time with my family and friends.
How do you stay fit?
I definitely like to mix it up because I enjoy a challenge and to experience new things. At the moment, I'm really into boxing, circuit training and weightlifting because they make you push yourself. I also love working out in groups and with friends for the same reason. Overall, I just try to stay in tune with my body and enjoy what I do.
You're always so busy, what's next?
I'd like to continue touring, making music, and travelling the world.
How has your style changed over your career?
It's definitely become more feminine but my style is always evolving. For me personal style is all about creating my own identity in fashion, I don't like to follow trends. Rihanna has absolutely the best style right now.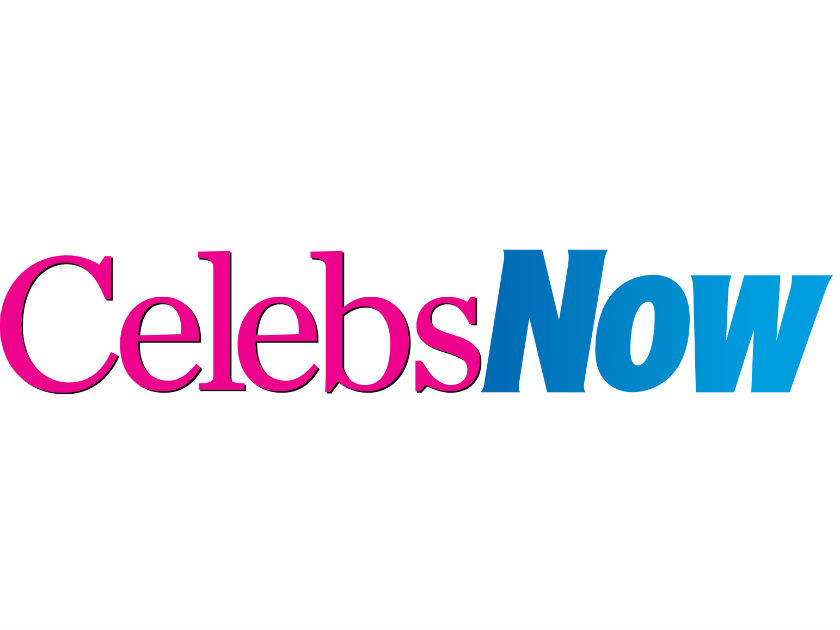 How did you end up working with Kate Hudson on her Fabletics range?
I bumped into Kate in a hotel gym when we were both travelling, we got chatting as we were working out – about Fabletics (her activewear range), music, fitness, a ton of things. A lot of our core values are the same, so it felt like we'd known each other much longer and decided to stay in touch. When Kate reached out about a possible collaboration, I didn't really have to think about it, I was all in!
What's your favourite piece from the range?
It's really hard to pick just one piece because we worked so hard on all of them and I love them all. I love the Bobbie Tank because it's perfect to throw over a sports bra for a workout or to wear out, and we made it in two finishes—heather grey and black. I also wear my Lisette High-Waisted Leggings almost every day, they're super flattering fashionable leggings for every day.