Congratulations Zayn! We couldn't be happy or more excited for you!
Today it was announced that Versus Versace are collaborating and partnering with Zayn Mailk! I know, SQUEAL! The artist will design a collection for the Versus brand, and will be the face of the Versus in upcoming advertising campaigns.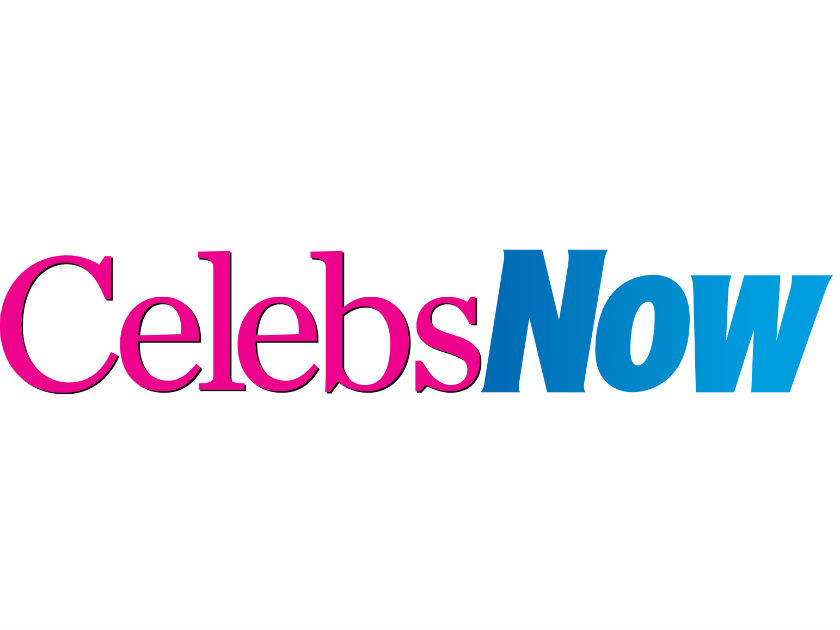 Eeeee! How amazing is that!? And we're sure model and girlfriend Gigi Hadid will be on hand to give him some pointers though he doesn't really need it – they are lit couple goals!
Zayn Malik: House of Zayn – The Full NME Cover Interview
Zayn will design a capsule collection of men's and women's clothing for Versus under the Zayn X Versus label. The collection will debut in Versus stores worldwide and on Versusversace.com beginning in May 2017. Get us on the waiting list NOW!
Zayn will develop the collection in close collaboration with Donatella Versace.
 The collection will be shown to the media and buyers with a presentation next spring. A percentage of the net proceeds from the Zayn X Versus collection will be donated to charity. 
How sweet!
Additionally, Zayn will star in the next two Versus advertising campaigns; the first, for the Spring / Summer 2017 collection, will debut in February 2017, and the second will appear later in the year.
Donatella Versace said 'Zayn is one of the most exciting personalities on the world stage right now. When we first met, he told me how much he loves fashion. I thought it would be fantastic to collaborate on a new Versus collection together.  And, given Zayn's huge fan base around the world, I expect there will be a lot of excitement about what we create together.'
'I think Versus has always been a very cool brand. It's a great brand for me and for people in my generation. I've always wanted to design clothes, and there's no brand I'd rather design for than Versus. The bonus is that I get to collaborate with Donatella, whom I love and admire. I know we'll create something amazing' said Zayn.
On a scale of 1-excited, we're pretty excited and we can't wait to see what the collection's like and we know he's going to look incredible in the campaign images…