These gorge houndstooth dresses will soon have a few mongrels' tails wagging...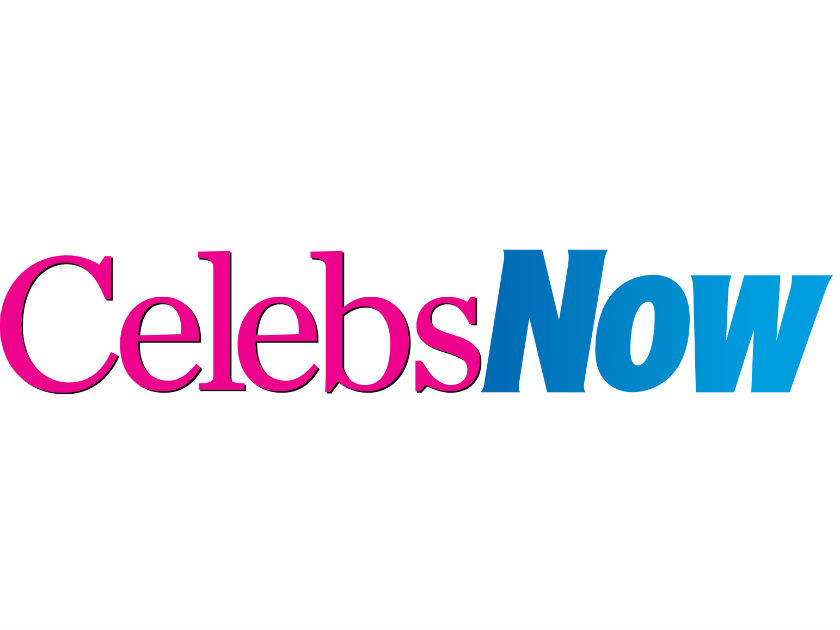 You'll look anything but a mutt in these trendy dogstooth wrap dresses.

A key trend for nearly-here autumn, dogstooth prints are everywhere on jackets, skirts, shirts and dresses. A wrap frock is a great wear-anywhere wardrobe staple, so it's a wise investment.

Be loud in this frock from Dorothy Perkins, £25, sizes 8-22.

Read the smallprint on this Wallis jersey, £40, sizes 8-20.

Visit www.wallis-fashion.com and www.dorothyperkins.co.uk.