He says Russell Brand's style is too feminine for him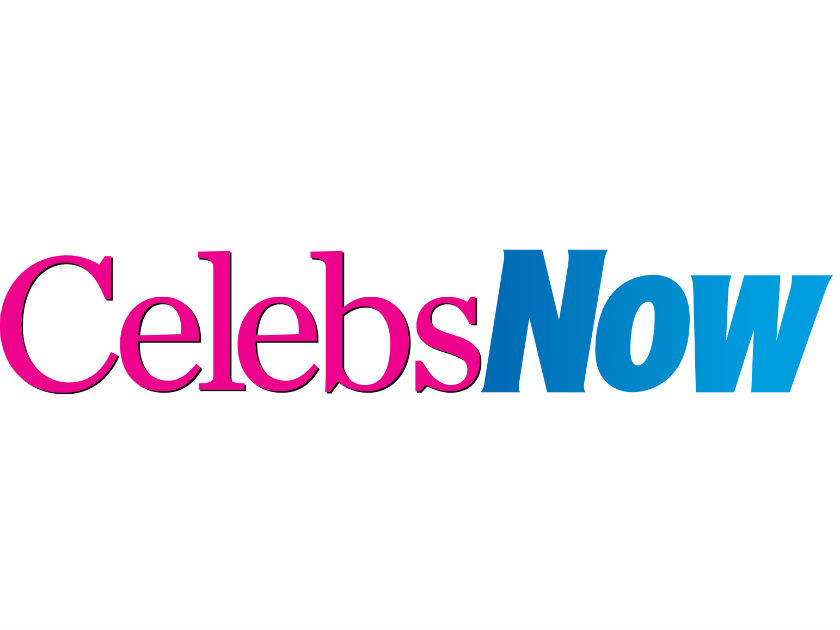 Name Dominic
Age 30
From Penrith, Cumbria
Occupation Secondary school teacher
What are you wearing and where from?
My top is from Alite in New York, my trainers are Nubalance, these jeans are Diesel, my Jacket is Kahat and my girlfriend bought me the hat on a trip to India.
Can you describe your style?
Laid back and quite hip-hoppish.
Do you have any top fashion tips for this season?
Trainers. I live in them and they'll never ever go out of style. it's definitely time to go out with old school and in with the new.
Which are you favourite shops?
Foot Patrol in Covent Garden, Adidas in Berlin, and Diesel.
Who are your style icons?
The kids I teach at school!
Which celebrity's sense of style do you loathe?
Russell Brand. I hate the men in skinny jeans thing, it's way too feminine.
What's in your wardrobe that you wouldn't be seen dead in now?
A shiny silver bomber jacket
Best bargain you've ever bought?
Adidas Superstar 35 trainers from Berlin. Buying clothes abroad is brilliant because it's so much cheaper, and they have stuff we don't have here.
Most you've ever spent on a single item – and why?
I paid £600 for a suit once. I still have it and it's the only suit I wear, so I think I got my money out of it…maybe.
Outfit that got you most comments?
The silver bomber jacket. It became famous amongst my family and friends.

Do you deserve to be in our gallery of style? Send your photo to Kelli_Prier@ipcmedia.com and tell her why.