Dogtooth prints are gonna be huge, so get on the trail now...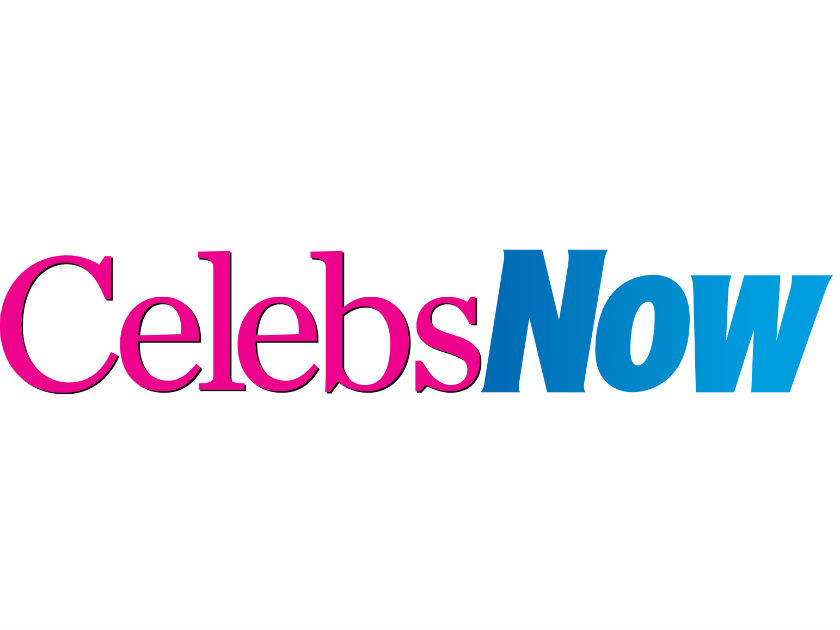 Between-season style is hard to get right – it's not quite cold, but it's not warm, either. So how do you get round it?

Opt for cropped jackets with three-quarter-length sleeves that are stylish for cooler evenings.

Then, when cooler days start drawing in, add polo necks and long gloves in to the mix.

If you buy a jacket that's on-trend for autumn, like this houndstooth swing coat from Dorothy Perkins, £60, – a fashionable shape and print for next season – you'll be laughing.

Available from September. Visit www.dorothyperkins.co.uk.