Shirt dresses are back - with funky new prints and textures...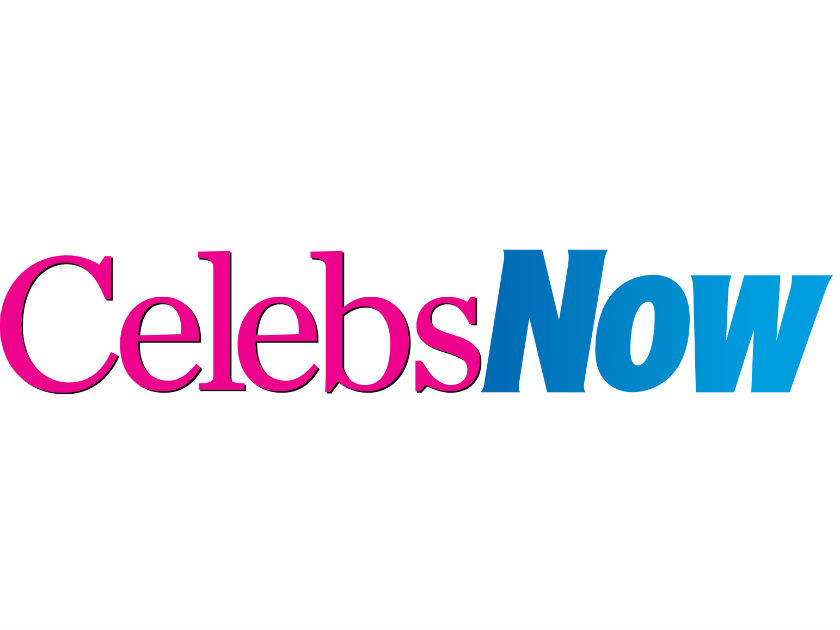 The shirt dress: it floats in and out of fashion, but it was definitely a focus on the recent autumn/winter runways.

Smart, fun and easy-to-wear, they're a wardrobe staple. This animal-print number from Dorothy Perkins, £40, 8-22, is a roaring success. Party-perfect yet smart enough to wear to work, it'll make a great investment.

Visit www.dorothyperkins.co.uk.