Go for the minimal look with 60s cuts and sculpted dresses...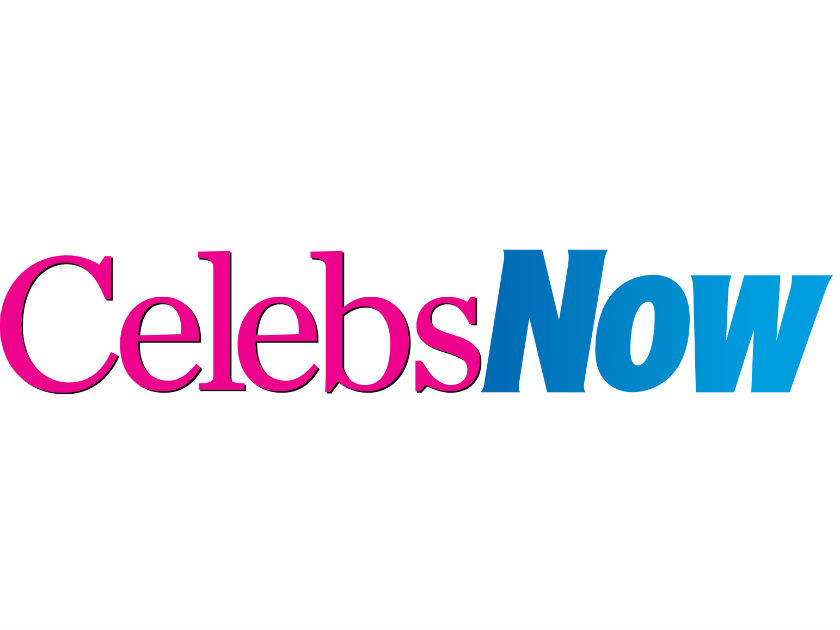 Autumn is on its way, so do it in style – 60s style to be precise.

The new look focuses on slick, sophisticated tulip and oval shapes. Fabrics and textures with a windowpane check are key and, if you team it with a pair of chunky heels, you're well on your way to 60s siren status.

If you want to treat yourself, get down to your nearest Warehouse or go to www.warehouse.co.uk and pick up this check slash-neck shift dress for £65 (left).

Or, if the money fairy hasn't paid a visit recently, head to Topshop or go to www.topshop.co.uk, and get a check dress with bow detail for only £38.