Her autumn style prediction? Slouch boots...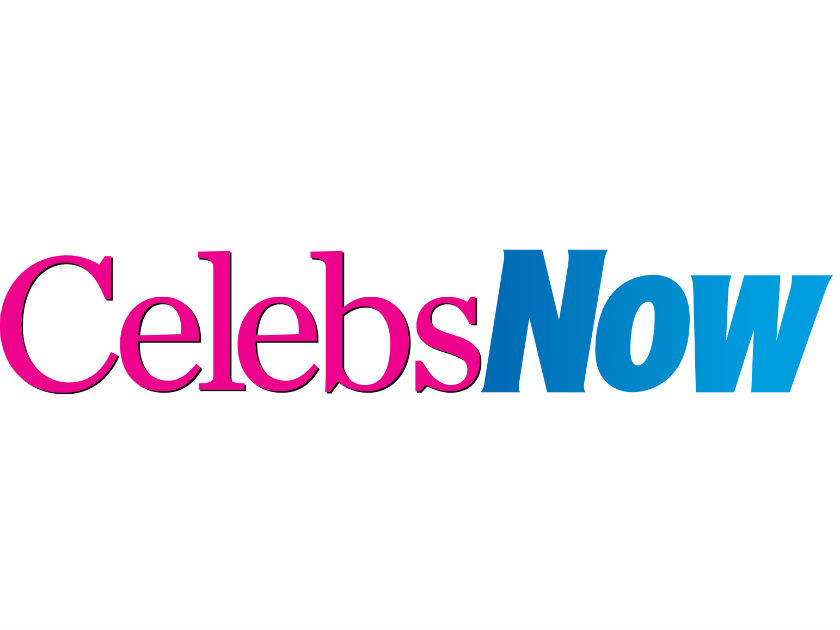 Name Eilis
Age 16
From Derby
Occupation Student
What are you wearing and where from?
I'm wearing a top from French Connection, my skirt is from Topshop, my tights are M&S, and my jacket and the shoes are from All Saints.
Can you describe your style?
I got dressed in the dark this morning – does that explain it?!
Do you have any top fashion tips for this season?
It's got to be slouch boots.
Which are your favourite shops?
Topshop and All Saints.
Who is your style icon?
Kate Moss.
Which celebrity's sense of style do you loathe?
Jordan.
What's in your wardrobe that you wouldn't be seen dead in now?
A pair of EFJs (Embarrassing Flared Jeans).
Best bargain you've ever bought?
I found a belt in Oxfam for £2.
Most you've ever spent on a single item – and why?
I spent £120 on this jacket from All Saints
Outfit that got you most comments?
I wore my auntie's nightie to a party once – it was blue and white stripes and everyone thought it was from Topshop!

Louise Cooper