The happy couple are determined to look picture perfect for their big day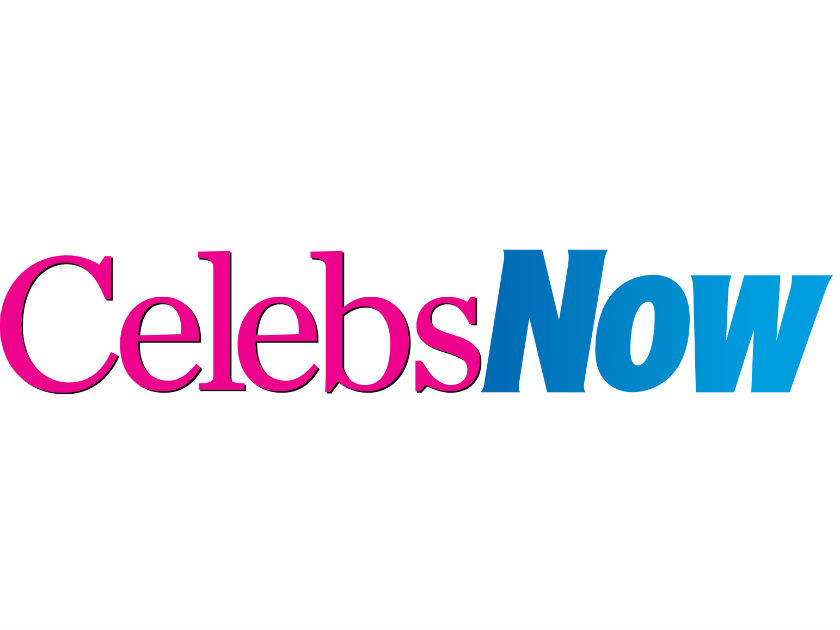 Elizabeth Hurley and hubby-to-be Arun Nayar have vowed to look their beautiful best for their upcoming nuptials – and are sticking to a rigorous regime.

'Arun and I decided that when we marry, we both want to look fit and healthy,' she explains.

'I am going to do three sessions of exercise a week and make sure I'm eating a low-fat diet with plenty of natural vitamins. Over the next few months we will transform ourselves into a glowing god and goddess!'

The 41-year-old does, however, admit to having a weakness for calorie-laden treats and rubbishes reports that she barely eats a thing.

She says: 'I do see all these stories about me living on one teaspoon of gruel a day. It makes me laugh because it's just not true. Rarely a day goes by when I don't have a bag of crisps or some chocolate.'

Well, annoyingly enough Liz, it doesn't show!