Topshop stresses her out and she doesn't rate Posh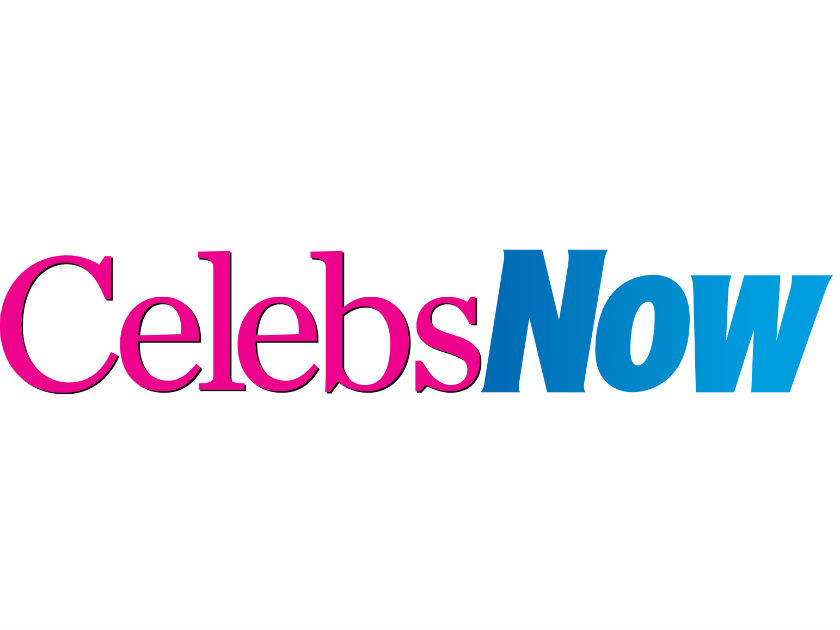 Name Emily
Age 17
From Portsmouth
Occupation Student
What are you wearing and where from?
This dress is from Camden market, my coat's from H&M, these jeans are from Topshop, the boots are from a local bazaar and I picked up this necklace in Spain.
Can you describe your style?
Whatever I feel comfortable with. I don't really like the High Street shops – Topshop's so busy that it just stresses me out.
Do you have any top fashion tips for this season?
Wear lots of layers to keep you warm in the cold.
Which are your favourite shops?
Charity shops. You can find some really good, original stuff.
Who is your style icon?
I don't really follow anyone's look, I make my own style.
Which celebrity's sense of style do you loathe?
Most of them are quite bad, even Victoria Beckham. At least with Jordan, you know she doesn't give a toss what people think.
What's in your wardrobe that you wouldn't be seen dead in now?
Where do I start? I've got a frock that makes me look like an old lady.
Best bargain you've ever bought?
These boots were quite cheap at £20.
Most you've ever spent on a single item – and why?
£50 on a coat. But it did last me four years.
Outfit that got you most comments?
I guess this one.