Love, peace and harmony - in one little compact…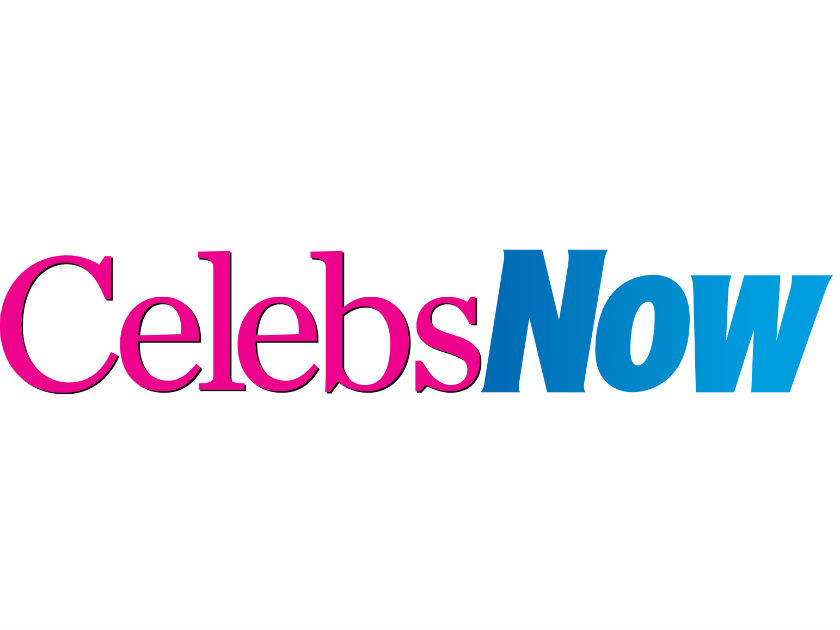 If your boyfriend's looking for something extra-special to get you for Valentine's Day, tell him to call off the search.
Estee Lauder has created a jaw-droppingly gorgeous set of three bejewelled compacts – Peace, With Love and Harmony – containing Lucidity Pressed Powder, so you can look like the jet set when you whip it out of your bag.
Admittedly, they cost a bomb at £90 each, but it'd look soooo good in your clutch.
They're only available at Harrods and John Lewis while stocks last, so make a run for it.
You could even save him the hassle, buy it for yourself and get him to pay you later. What? Don't tell us you've never done it before…
www.harrods.co.uk

www.johnlewis.co.uk