Hold up! Kendall and Kylie are at it again - their new fashion range is launching at Very Exclusive and we got a sneaky first look
The Jenner sisters have it all, there's the lip kits, the swimwear lines, not to mention the gazillion Instagram followers and their very own reality TV show…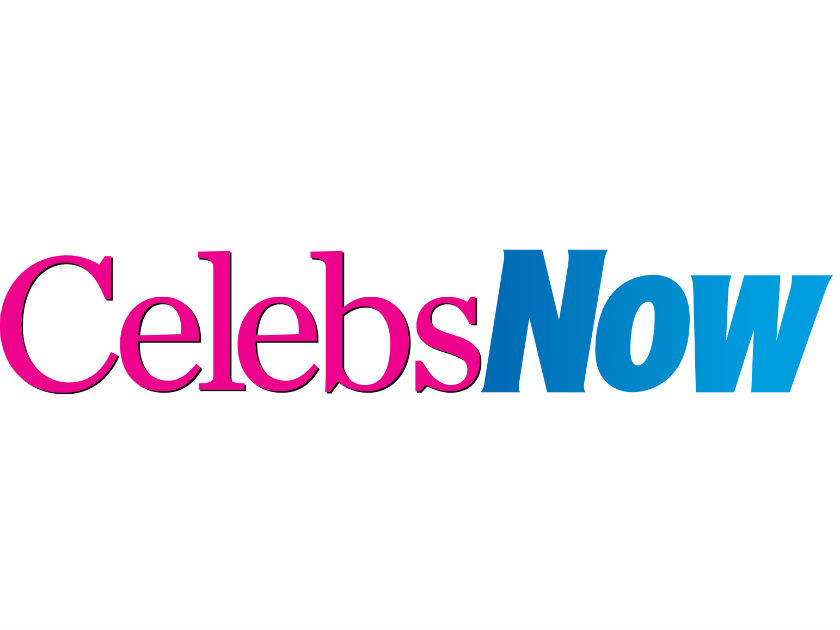 But now we can actually dress like them too, it's time to get excited! YASSS! KENDALL and KYLIE have got their very own range at Very Exclusive launching this August here in the UK and there are some amazing pieces to collect and wear.
CHECK OUT WHERE TO BUY KYLIE'S INITIAL EARRINGS HERE
"We went for a lot of classic colours, blush, black and white. This line represents our personal aesthetic: how we want the Kendall + Kylie girl to look and feel when she's walking down the street." KYLIE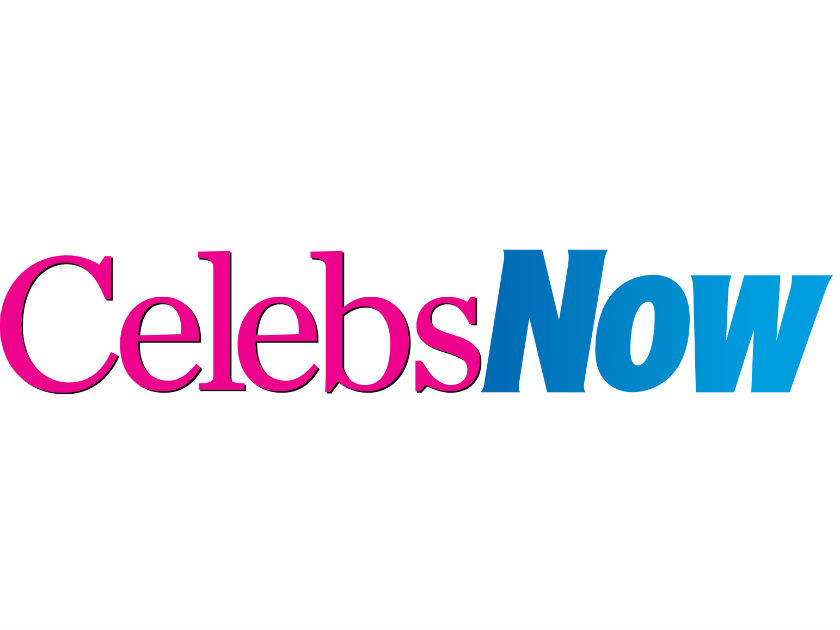 Luckily for us, we got an exclusive preview and man, we weren't disappointed. There's too much goodness to even talk about! The boots situation is super exciting, then there's the mesh dresses, oversize bomber jacket AND a gorgeous orange duster coat of absolute dreams.
WOW! CLICK HERE TO SEE KYLIE'S 15 STEP MAKEUP ROUTINE
"This collection is really important to us because it's a reflection of our point of view in the fashion world today. It's the perfect blend of our individual styles represented in one collection. We've matured a lot in our tastes and creating this line is something we're really proud of." KENDALL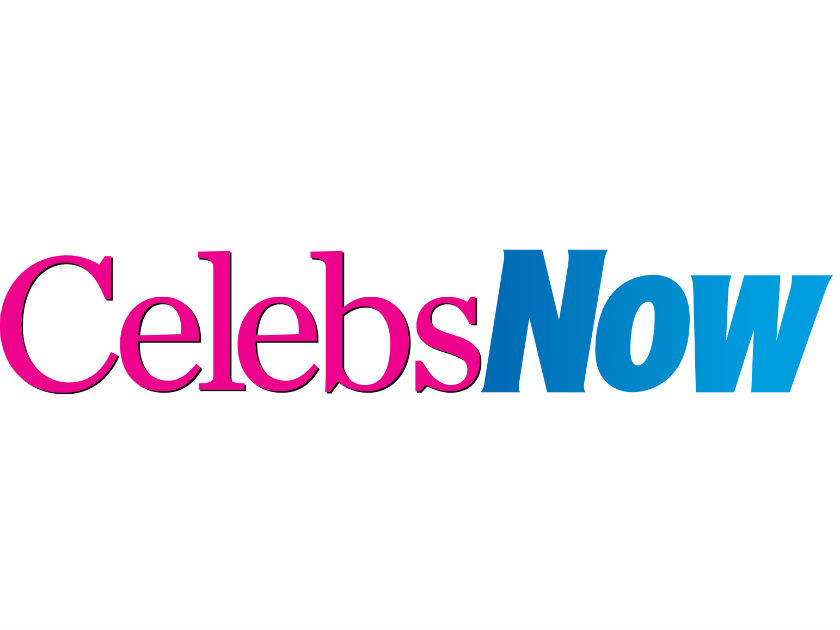 The sisters want to see anyone in their line, whatever their age, "there's something for everyone." KYLIE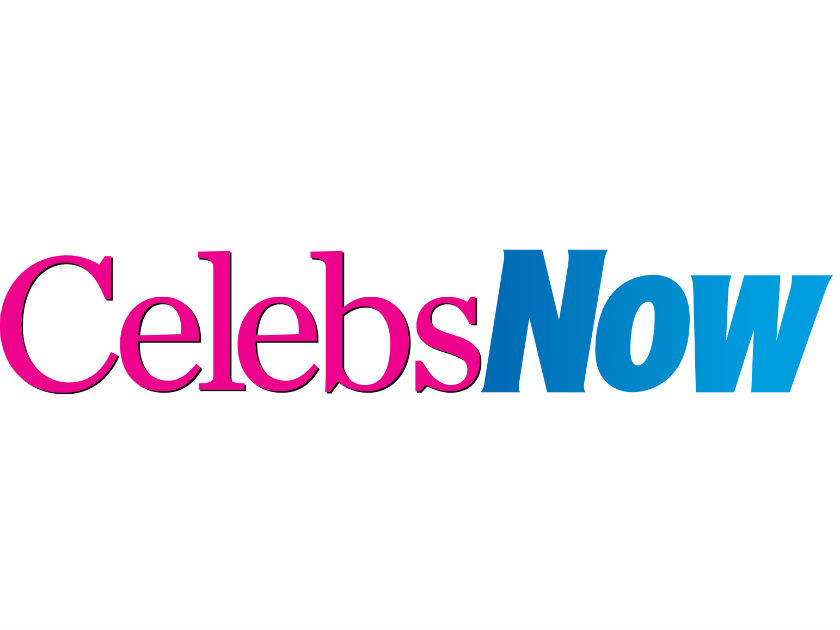 And the shoe game is pretty strong too, "each pair can be worn from day to night, at work or on a night out." Kendall said. And with 12 pairs in the collection, you won't be disappointed. Mark it in your diaries, first drop is coming in two weeks and we guarantee you'll love it as much as we do!
Lydia Swinscoe
@LydiaSwinscoe