Michelle Keegan showcases her latest look and it's so different!
Looking totally different to how we usually see her, MICHELLE KEEGAN has had a total re-style with the new Lipsy collection.
Shot in LA, the pictures show a totally different side to Michelle. Looking preened and polished, she's totally reminding us of Kate Middleton with the demure dresses and blow-dried hairstyles.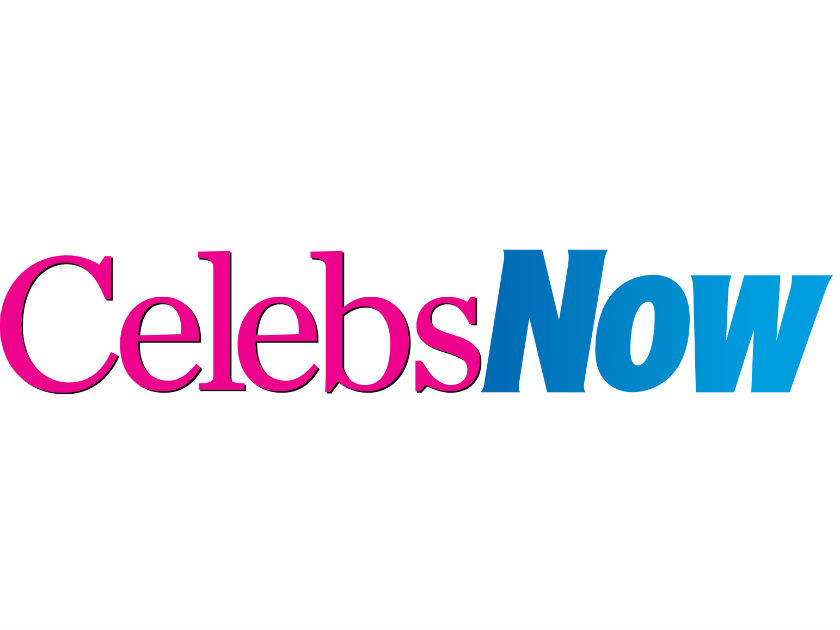 And it seems Michelle loves this new style too. Modelling the new collection, she looks so at home in the Hollywood Hills,
"I absolutely love LA and the LA lifestyle! Shooting this Lipsy campaign there was dreamy – it's so scenic and our location had a proper old school Hollywood Glamour feel."
FIND OUT MICHELLE KEEGAN'S HAIR SECRET HERE!
Is there a Hollywood move in the pipeline we wonder? Her acting career is definitely on the up so we wouldn't be surprised if she made the move at some point. Want to know Michelle's favourite looks from the LA shoot?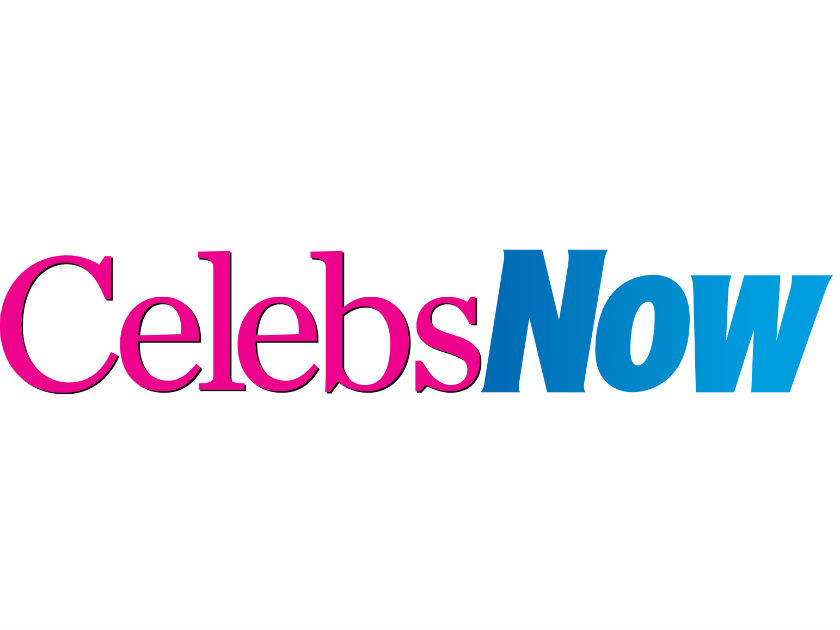 "This mint green bandeau dress with embroidered detail is a gorgeous new shade and will look stunning with a sun kissed holiday glow. It's also a great dress to wear to a wedding or summer party and the fabric is stunning, I love the bandeau neckline for Spring."
 And this Bardot top wouldn't feel out of place in Kate Middleton's wardrobe either…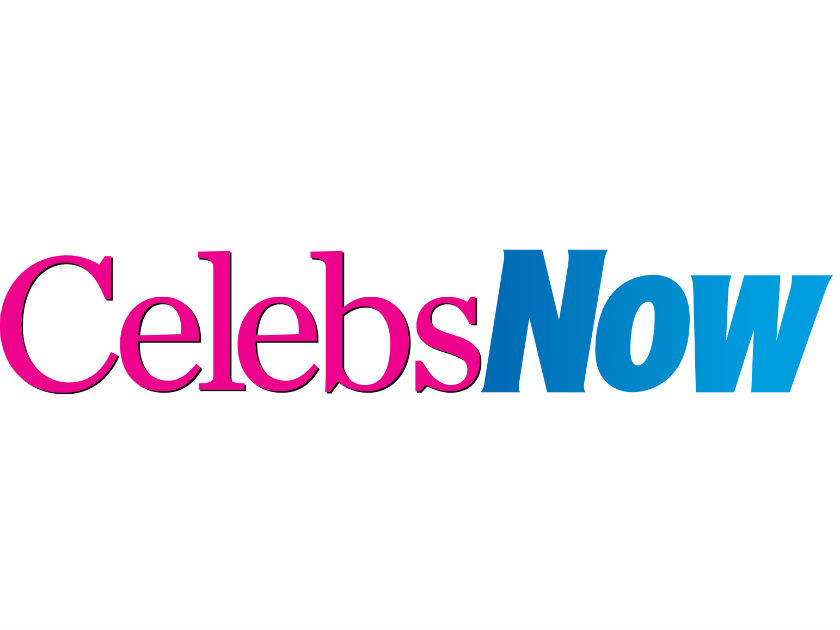 "My favourite is this sheer embroidered Bardot top. I love how we styled it in the shoot."
MORE: See Kate Middleton's show-stopping royal tour wardrobe!
What do you think of Michelle's new demure style? Check out more of the collection below.
The spring collection is in Lipsy stores and on Lipsy.co.uk on Weds 22nd Feb, prices start from £38.