Mick and Jerry's daughter says she had no plans to be a model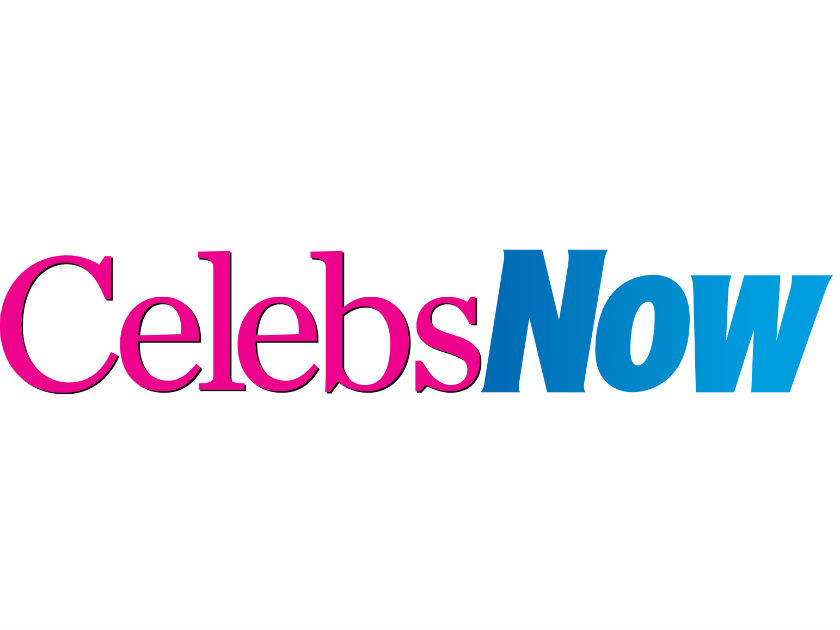 M&S model Lizzie Jagger admits she had no desire to follow mum Jerry Hall's footsteps down the catwalk.

It wasn't until she got spotted by agency scouts while out with school friends that she had her head turned.

The 23-year-old says: 'I wasn't particularly interested in fashion when I was seven years old – I wanted to be a ballerina.

'I admired fashion, but I didn't go to loads of fashion shows when I was young, although I do remember going to Chanel.'

Lizzie enjoyed her first appearance on the runway with her supermodel mum Jerry, who also gives her hints on how to be successful in such a fierce industry.

'My mum said, "Don't get competitive with the other girls or get involved in the politics of the job, just be yourself. Also, get lots of sleep, drink lots of water and be helpful to people".'

Looks like she knows what's she talking about, Liz!