These mobile phones are deliciously pink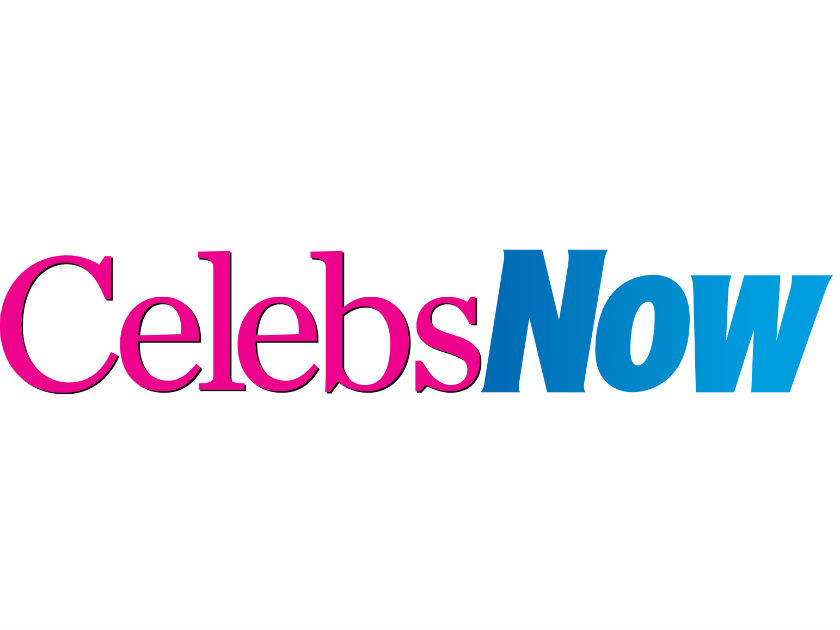 Specially designed for fashionistas, the Nokia trio of new handsets are pastel perfection in pink.

We love the 7390 which is the brand's first 3G fashion phone with 3 megapixel camera and flash, FM stereo radio and MP3 player.

Cool.

At £300 it's not cheap, but the sister 7373, £240, and the 7390, £140, are just as groovy.

Powder pink & ceramic white is our fave colour combo but all three models are also available in metallic broze & black with leather-effect panels.

Go to www.nokia.co.uk/shop for more info.